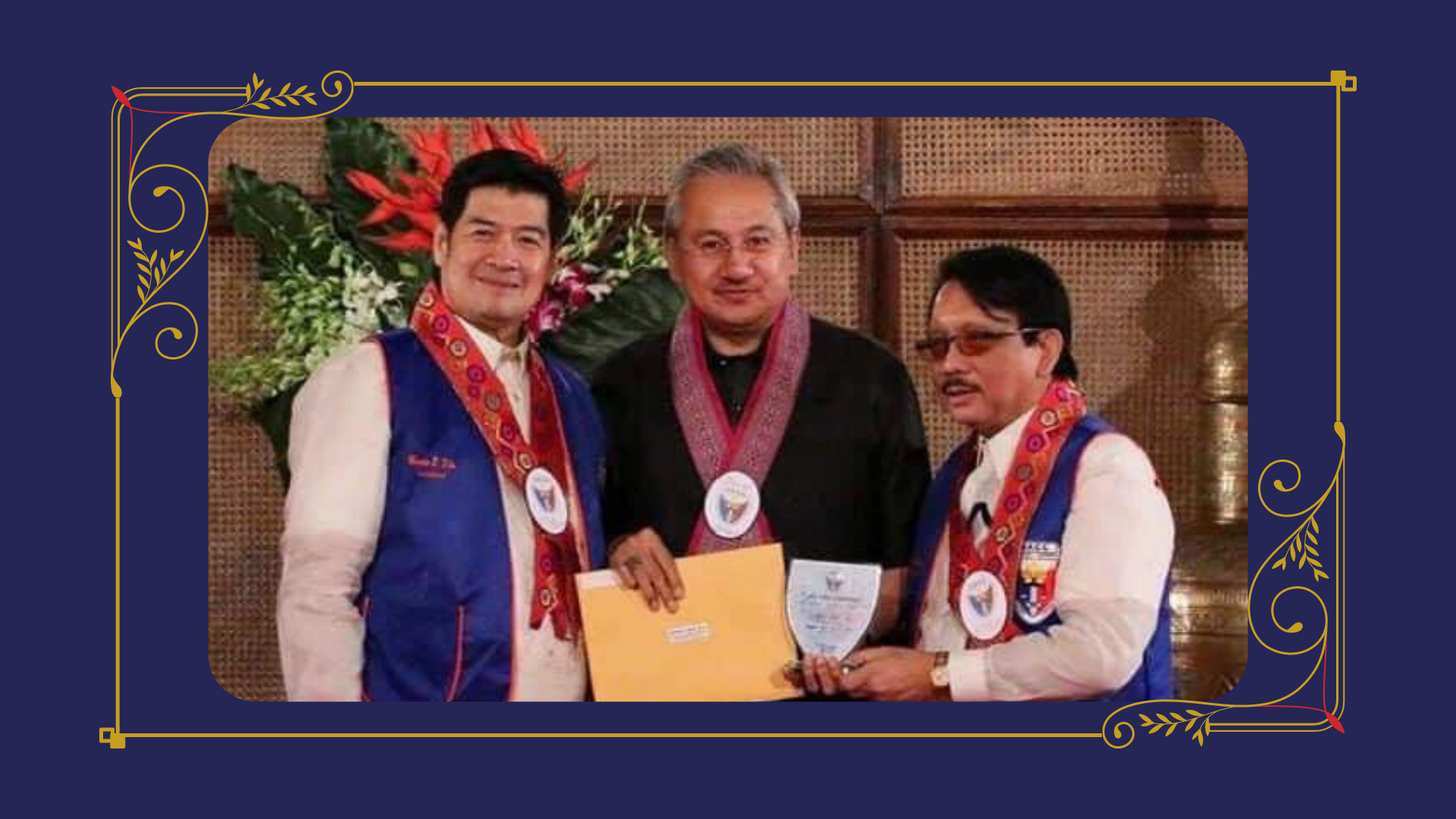 MLCinian Pride!
For his distinguished contribution in the field of Forensic and Legal Medicine and his crucial testimonies as forensic expert in many celebrated and controversial cases that led to serving justice to countless victims of crimes, Atty./Dr. Erwin P. Erfe was awarded as the 2017 Outstanding Individual in Government Service in Forensic Medicine by President Rodrigo Roa Duterte and the Volunteers Against Crime and Corruption (VACC) at Malacanang Palace on August 16, 2017.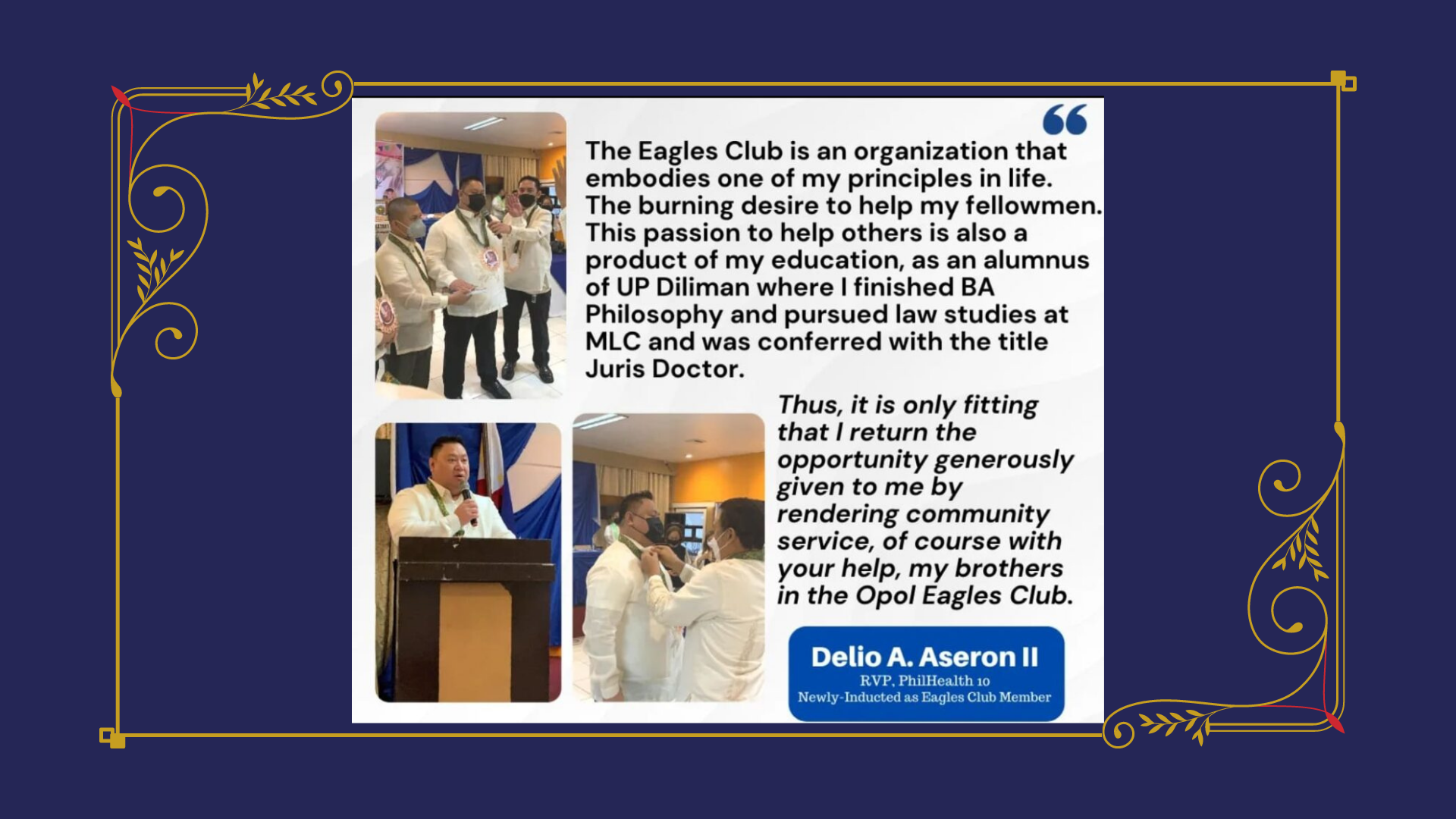 MLCinian Gets Recognized
One does not get many chances to add a feather in their cap too often, and PhilHealth 10 Regional Vice President Delio Aseron's II recent induction to the Opol Eagle Club is another testament for his passion for public service.

In his speech, RVP Delio pointed out that one of the reasons why he joined the organization is because it embodies one of the principles he stands in: the burning desire to help others.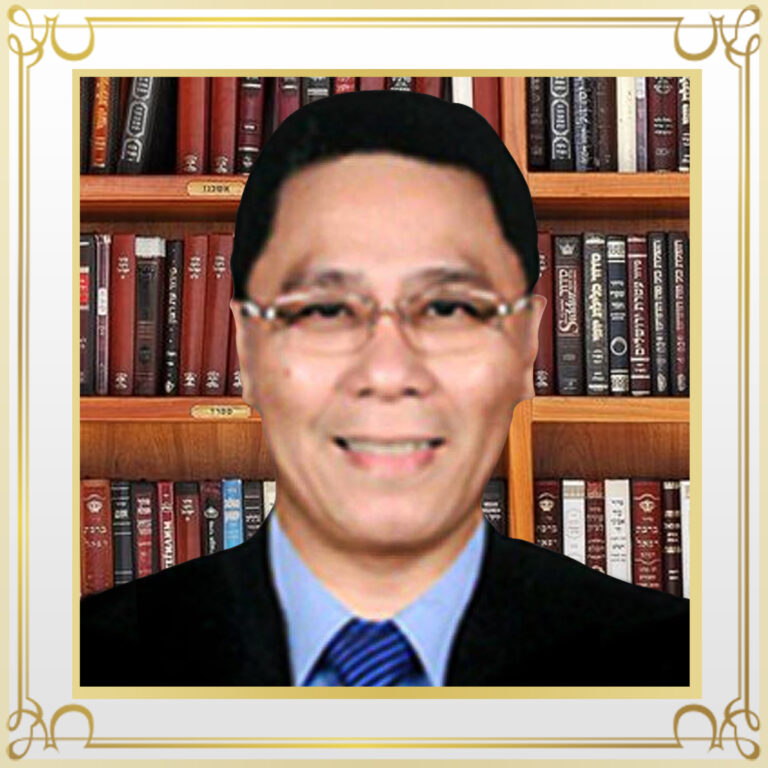 Atty. Sergio M. Ceniza
College Dean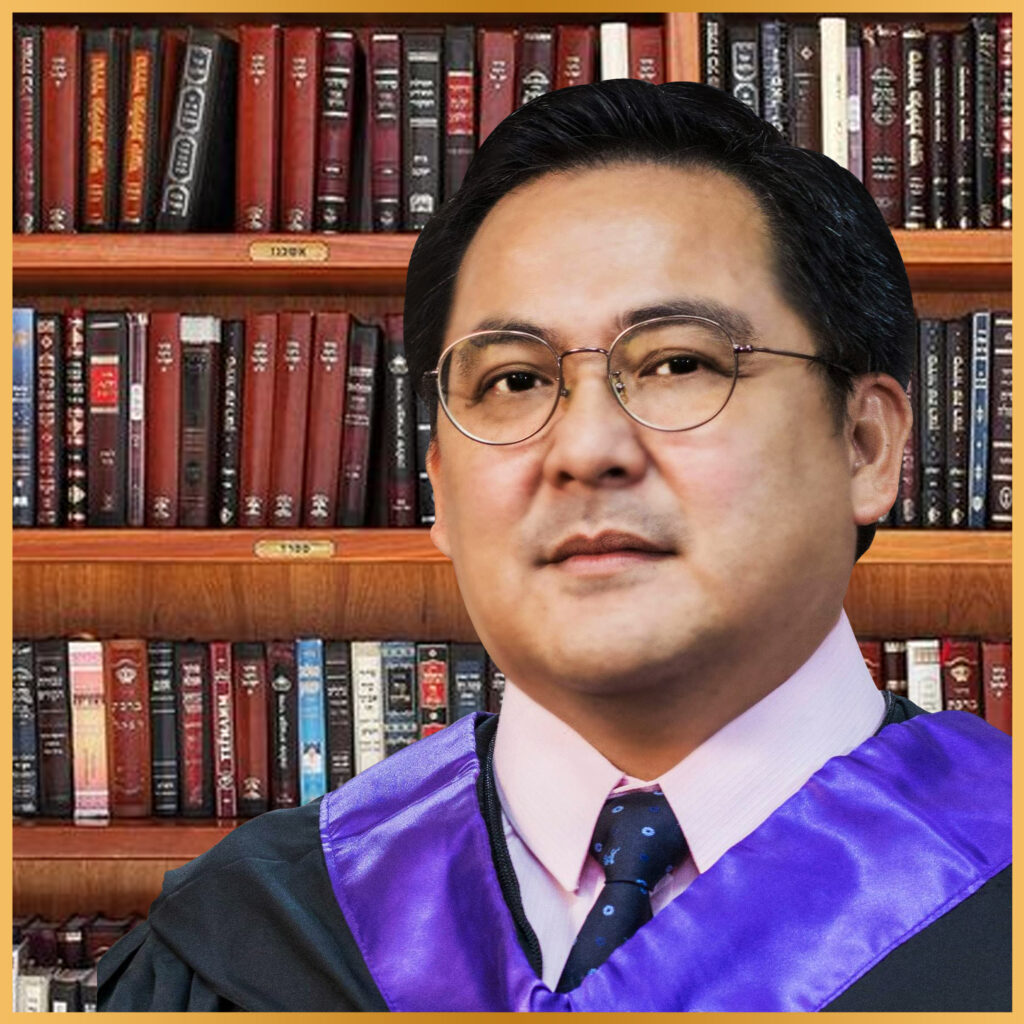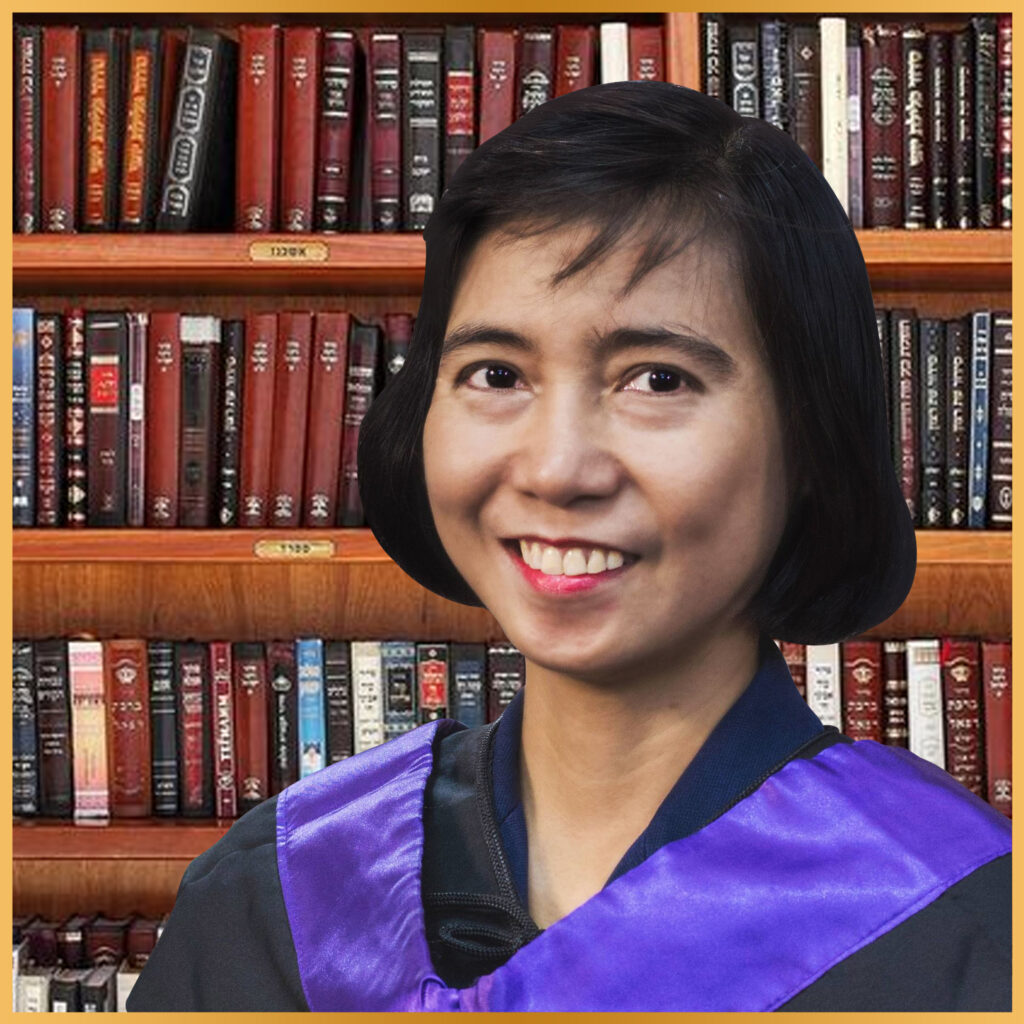 Pros. Anne Geraldine T. Agar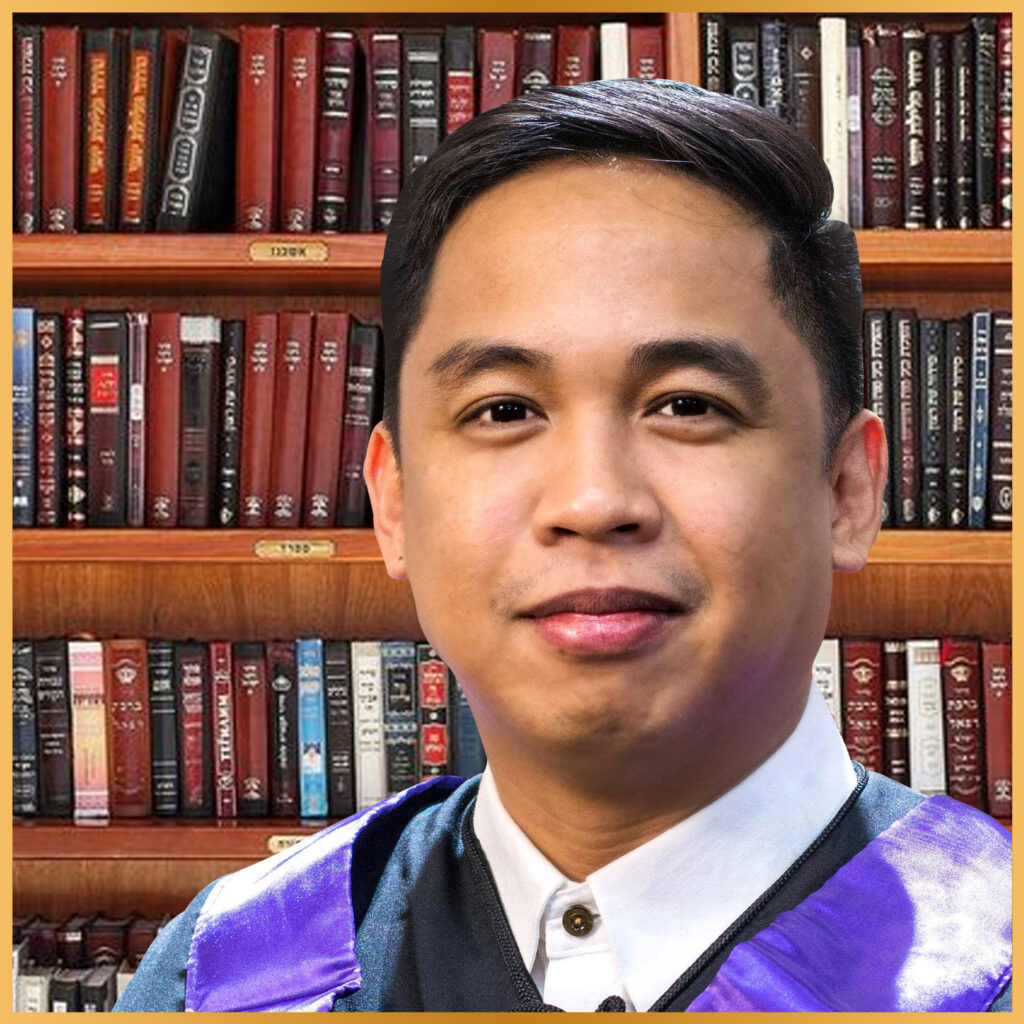 Pros. Herbert Calvin DP. Abugan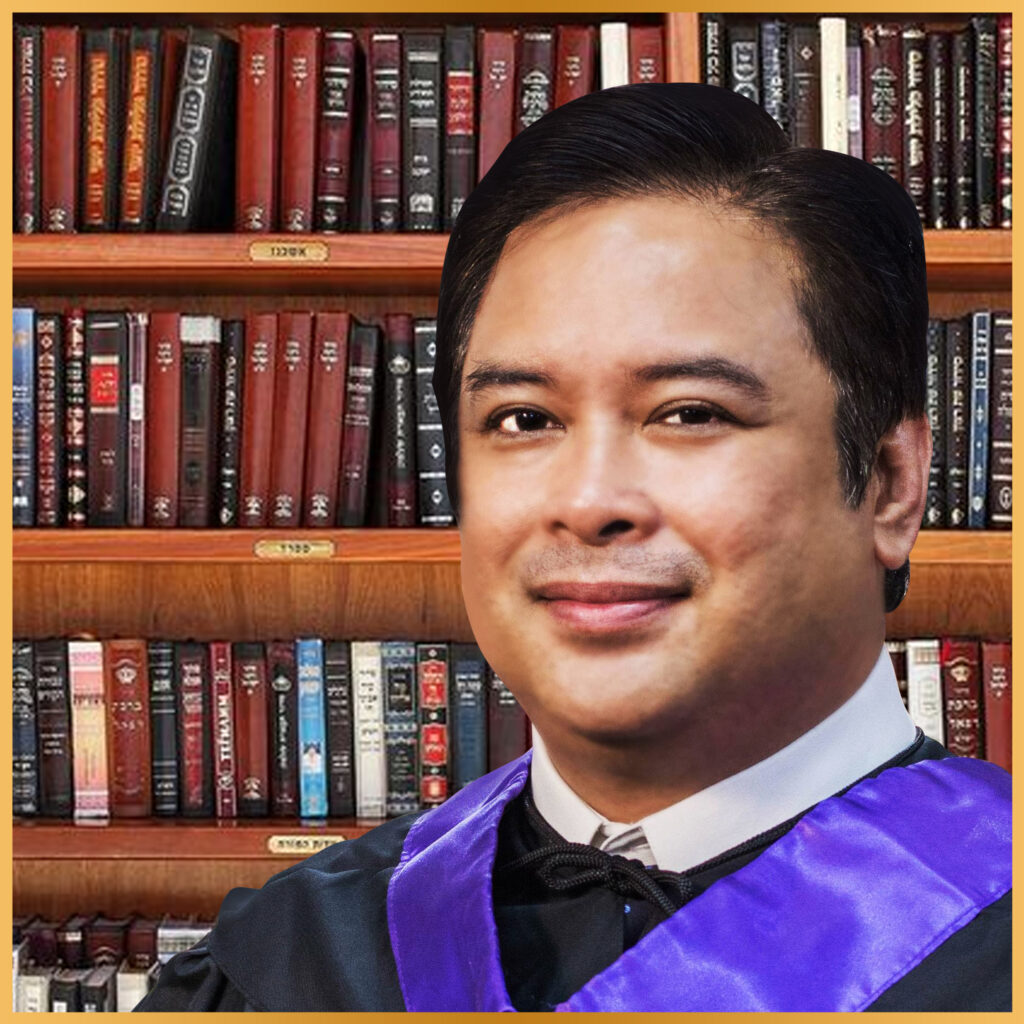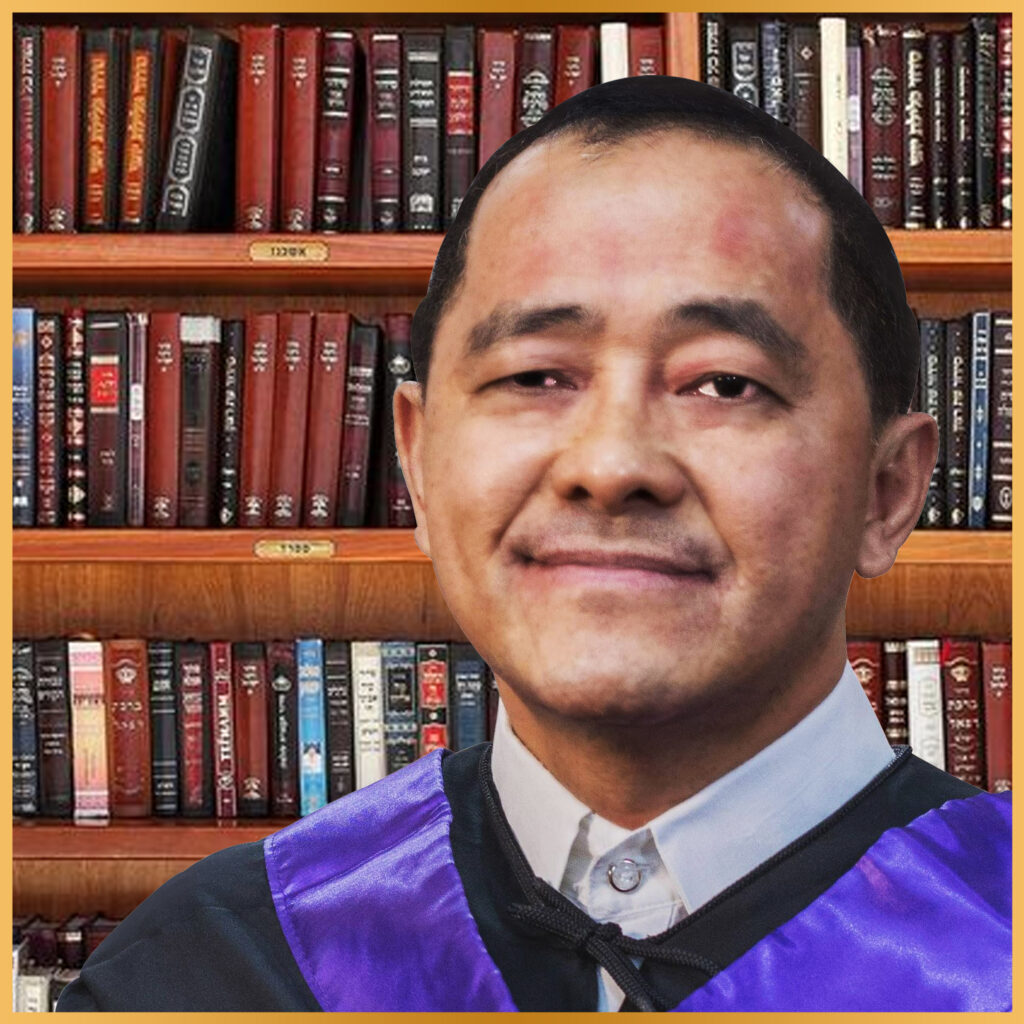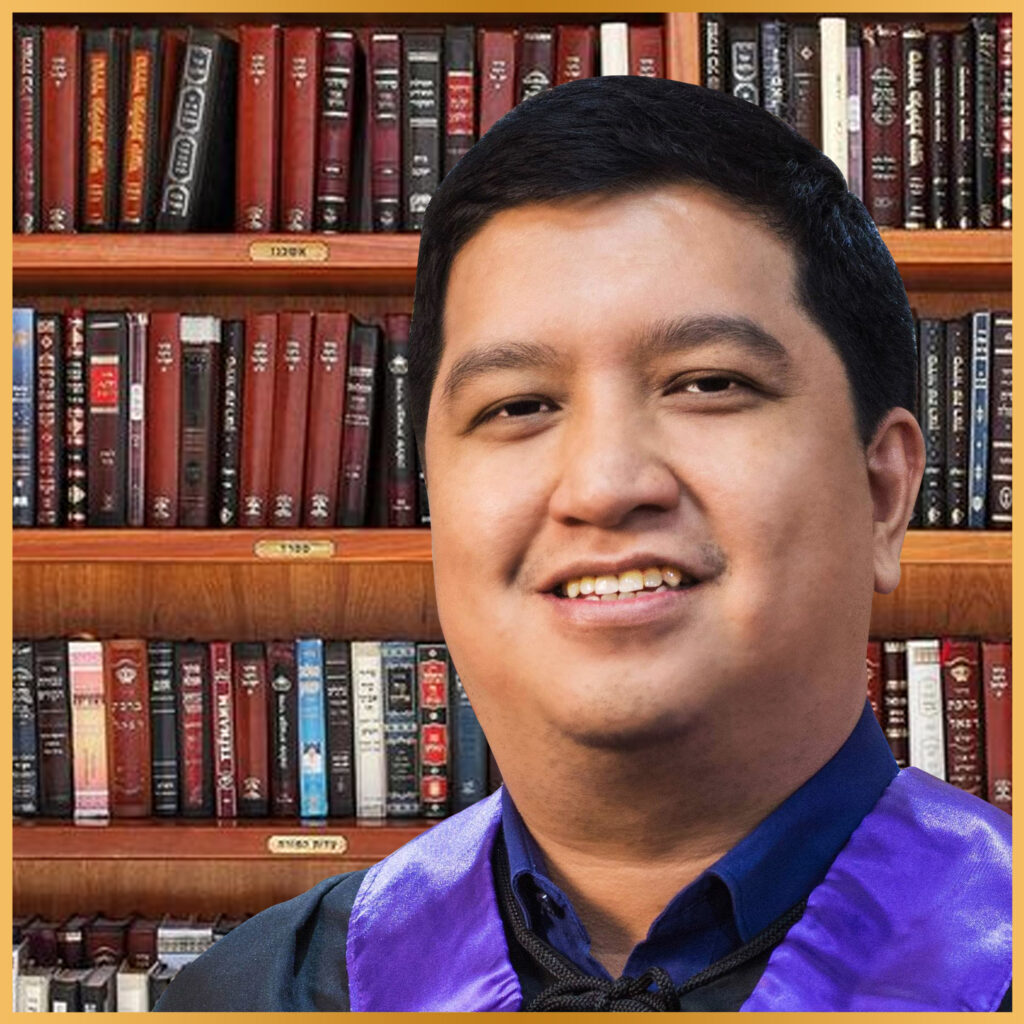 Atty. Jomarili B. Ustarez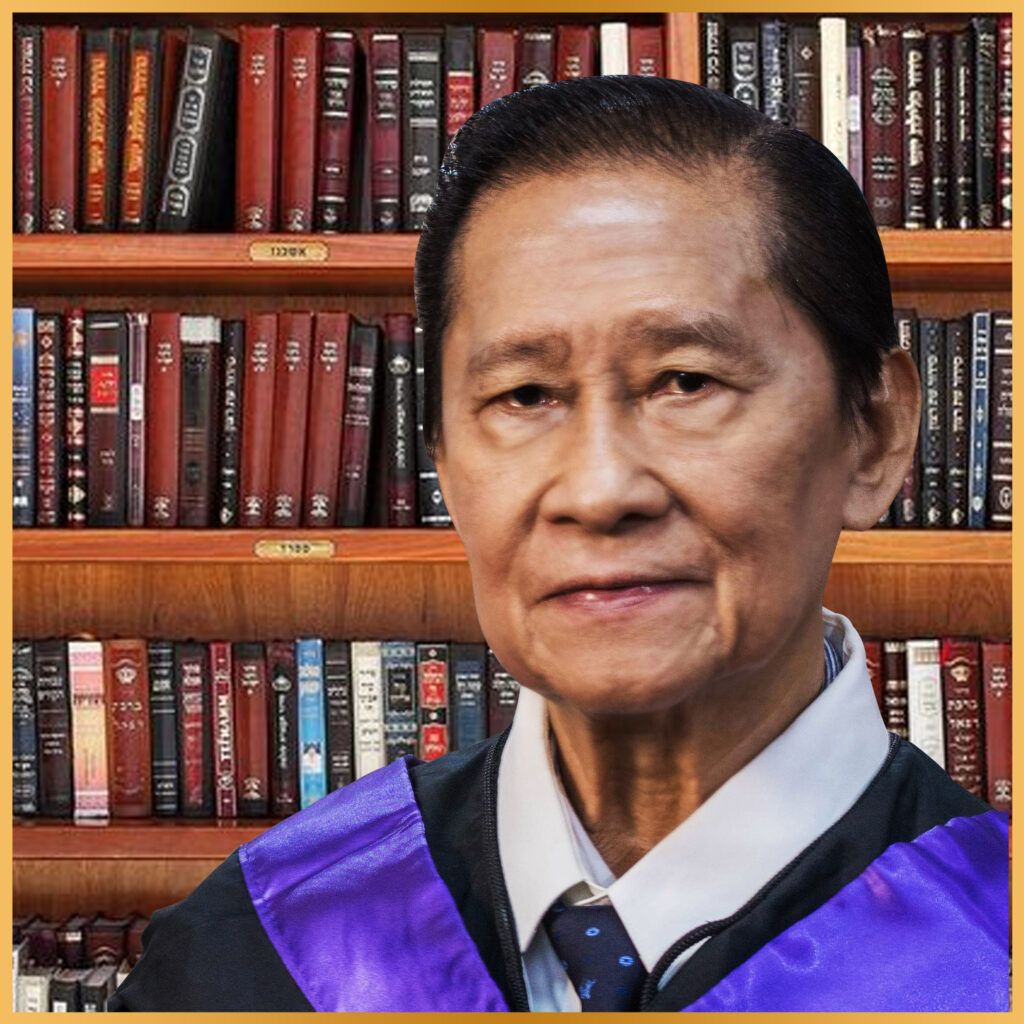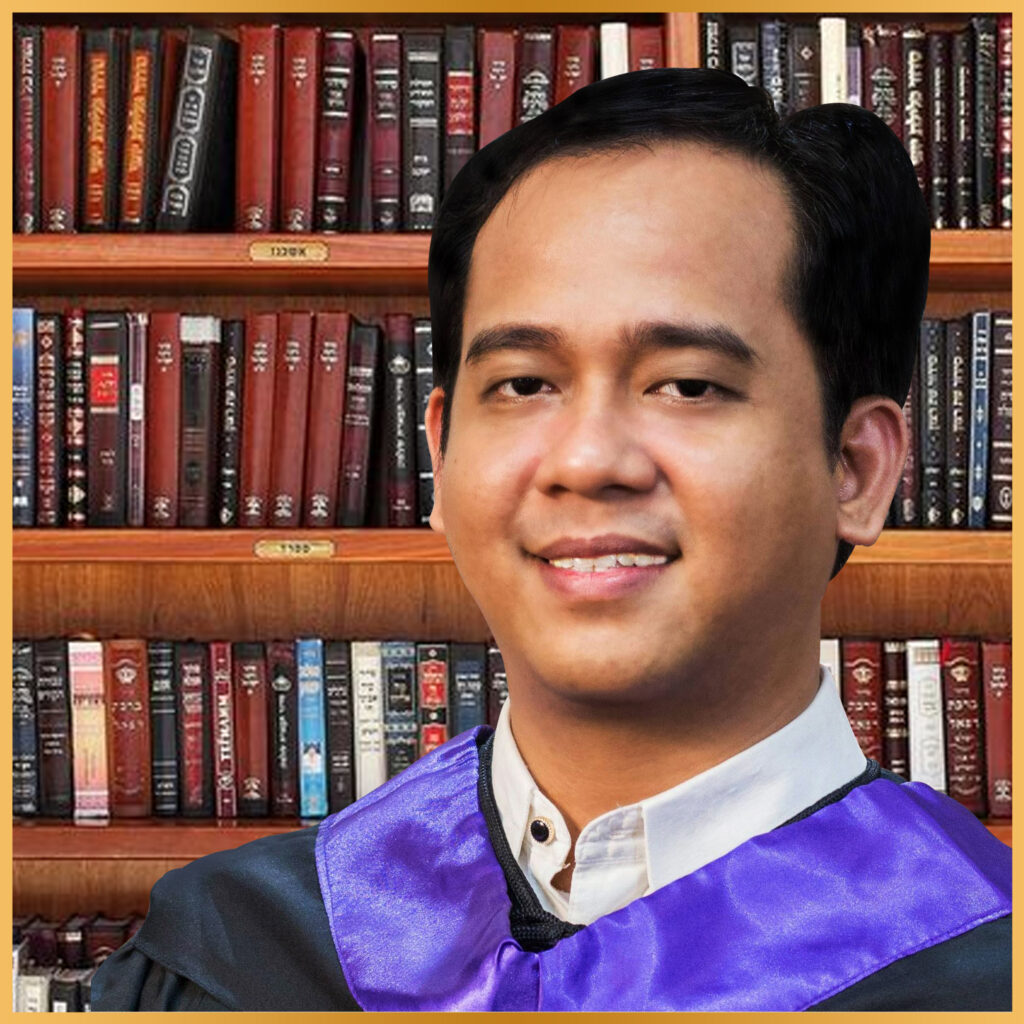 Atty. Tiofilo S. Villanueva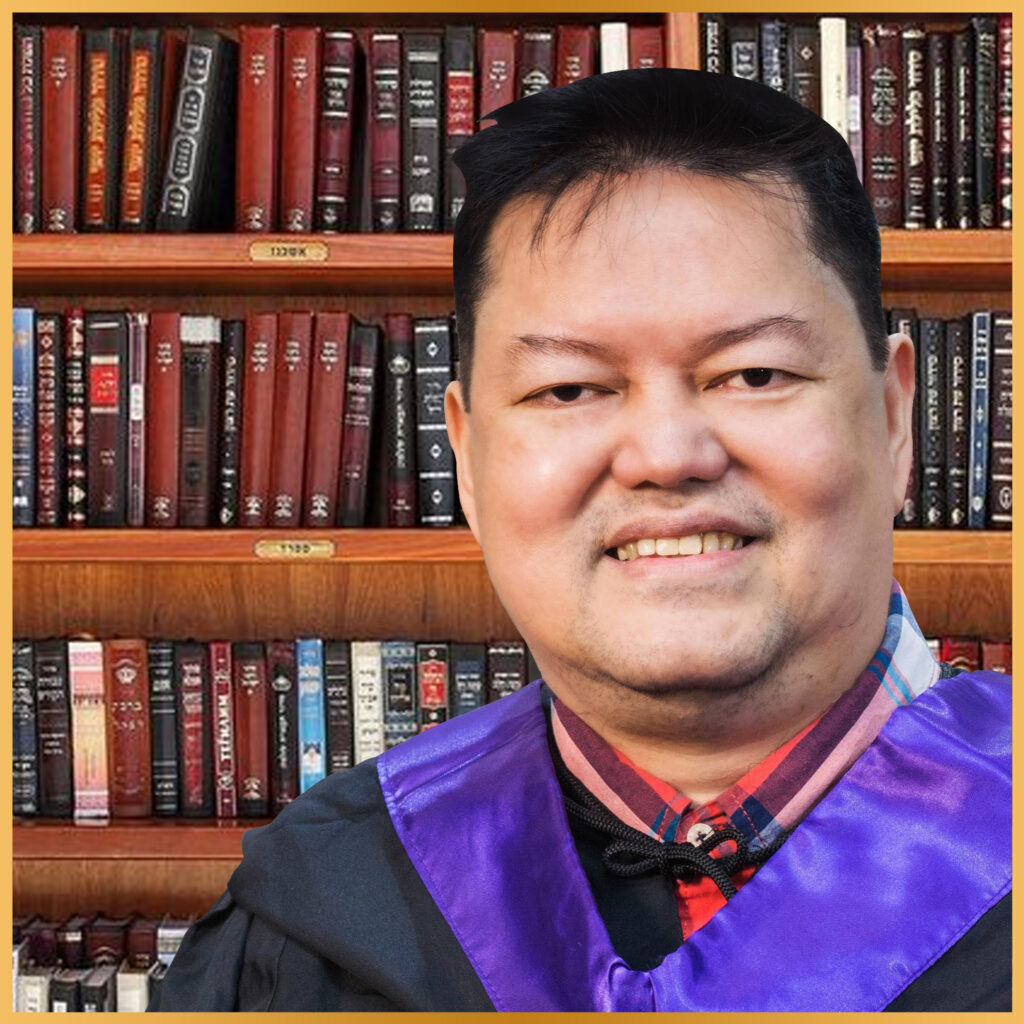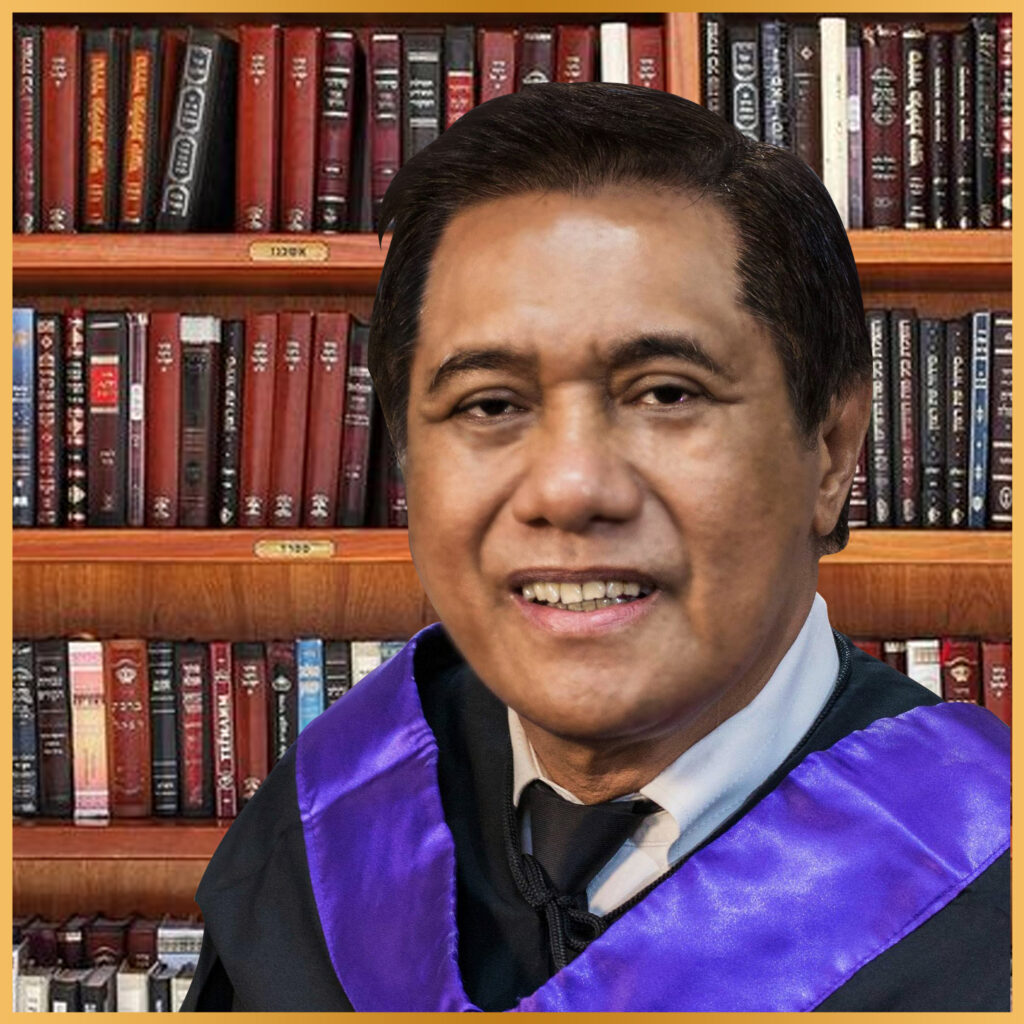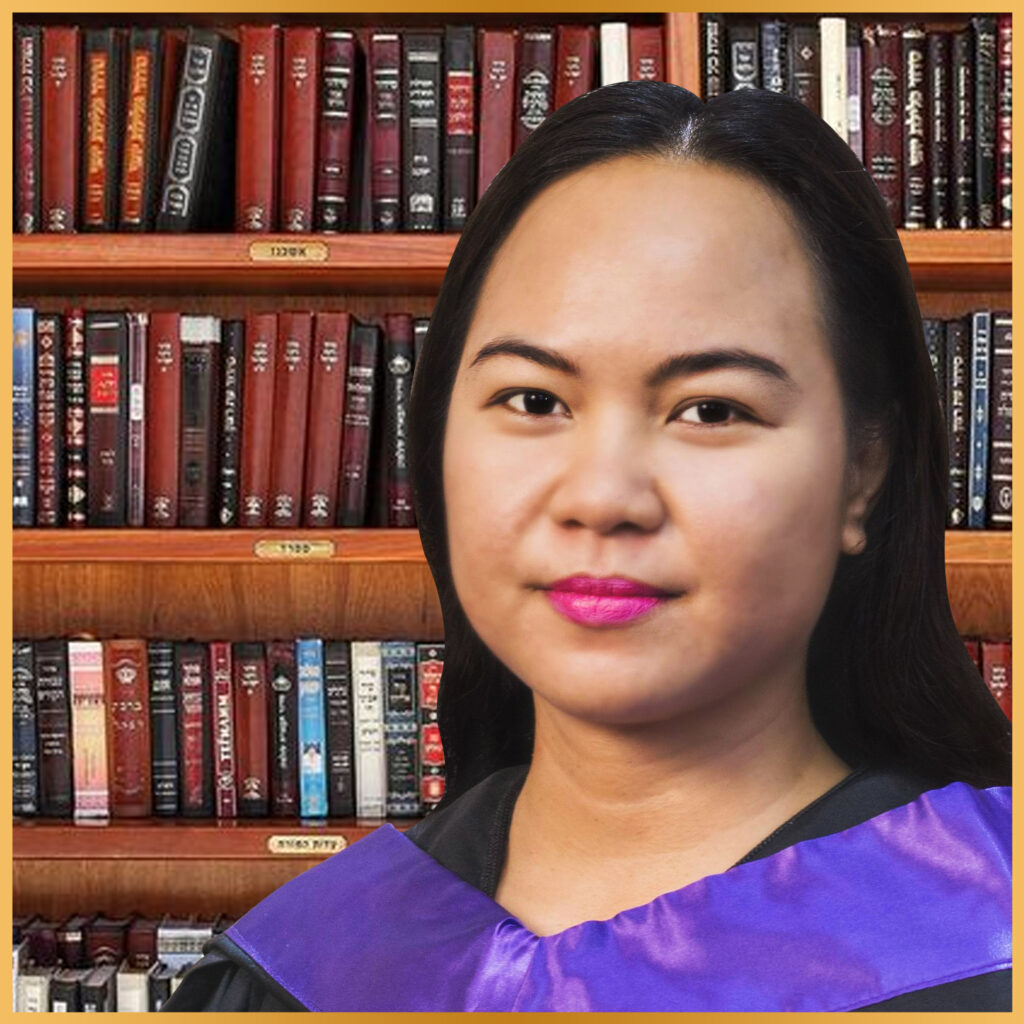 Atty. Nancy R. Hadap-Villanueva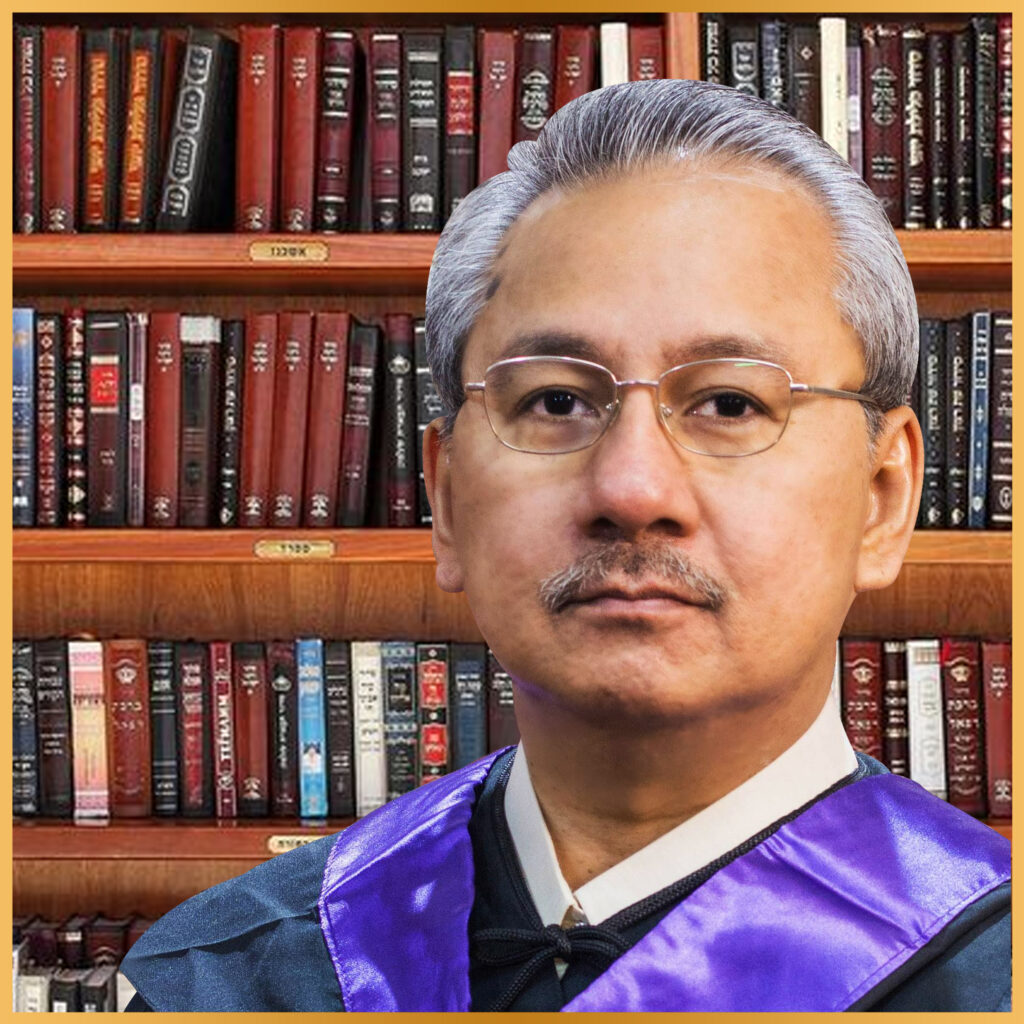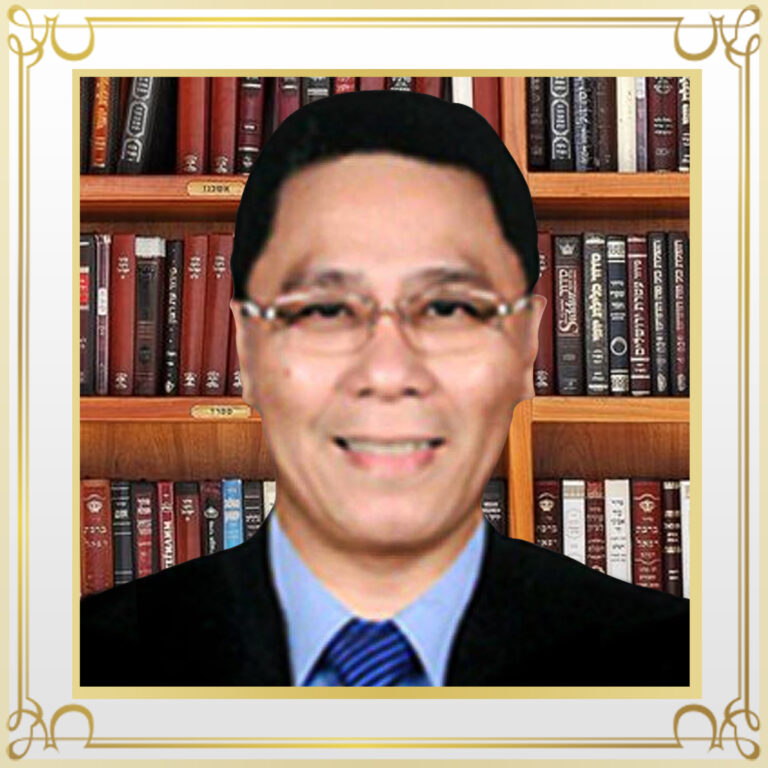 Atty. Sergio M. Ceniza
College Dean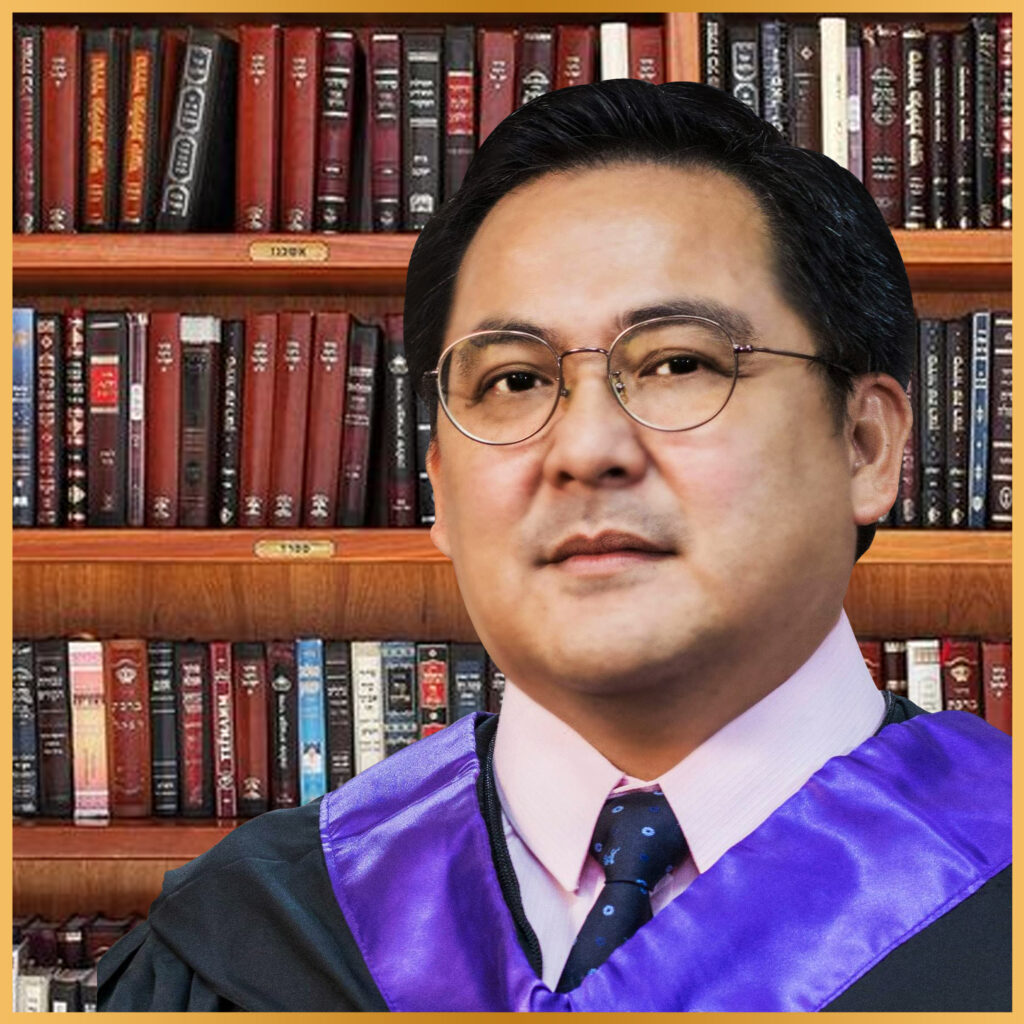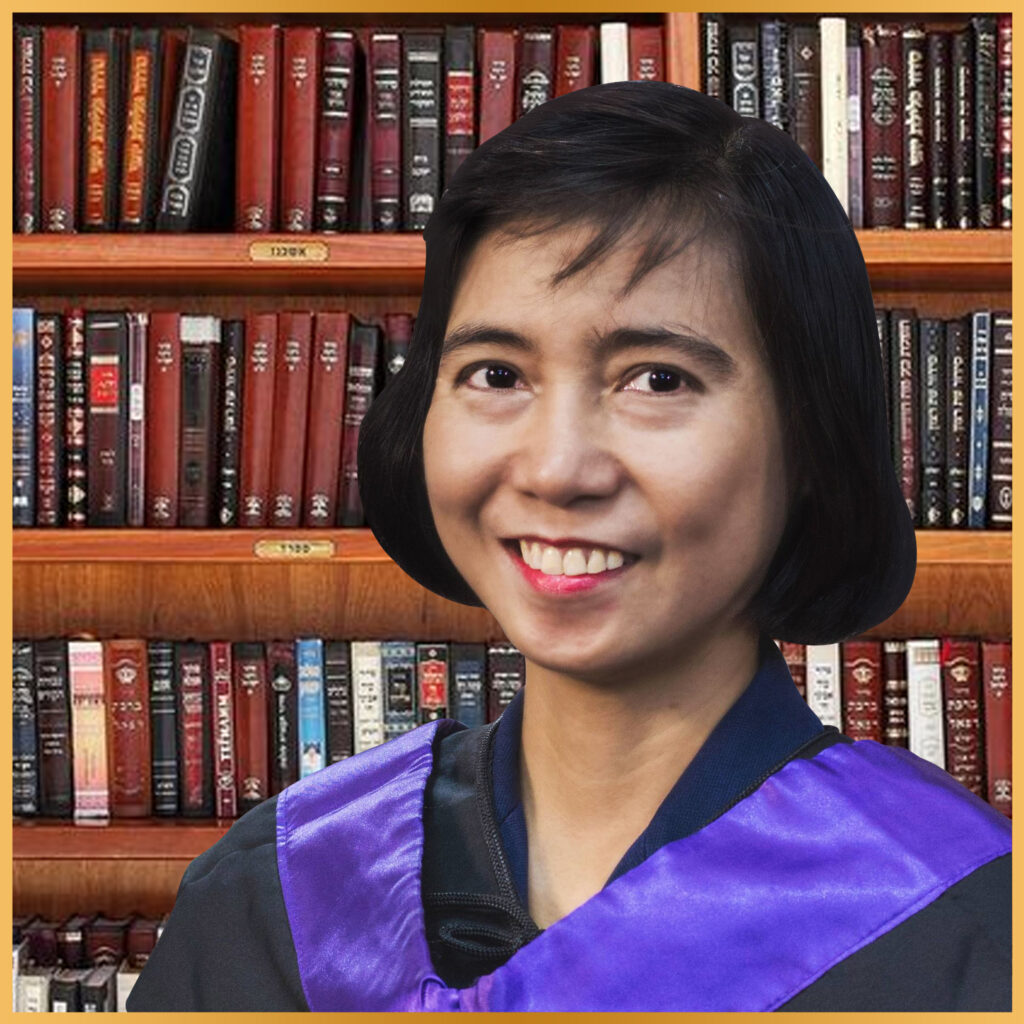 Pros. Anne Geraldine T. Agar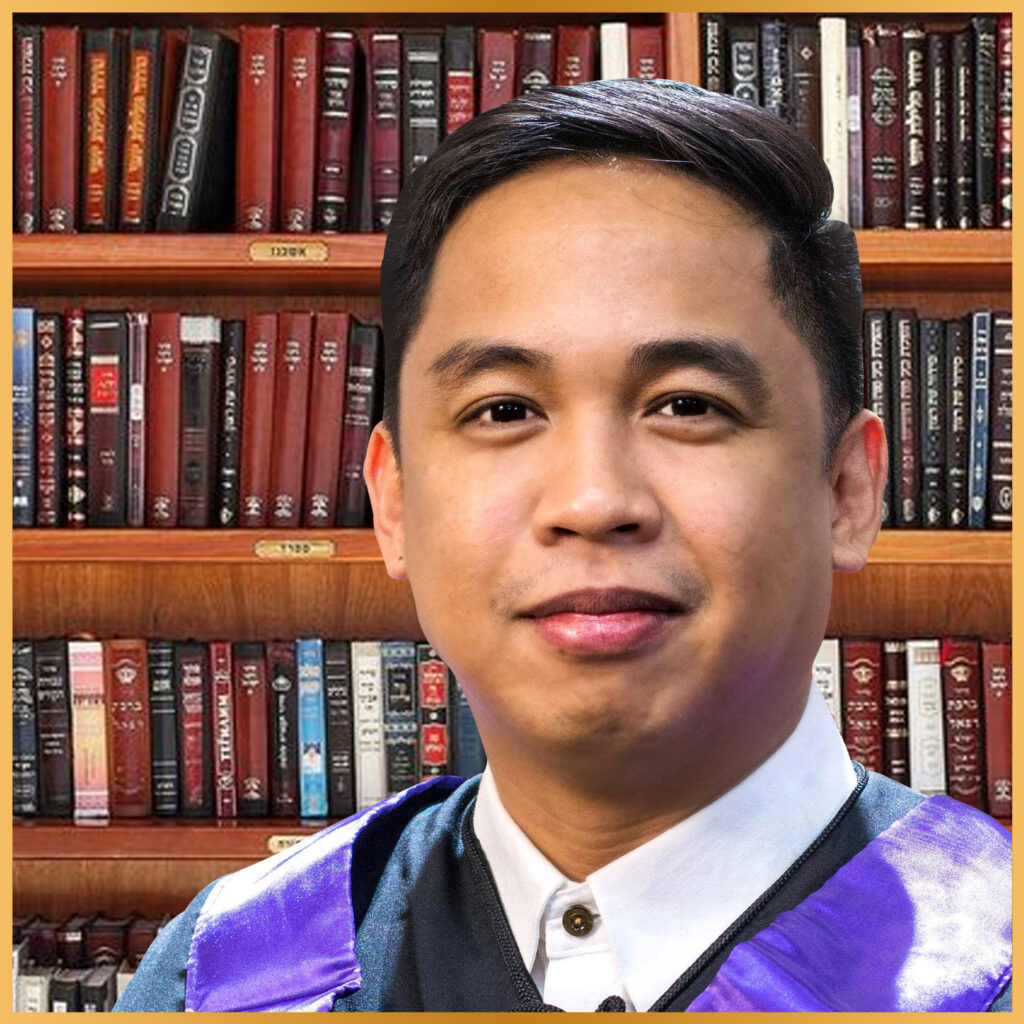 Pros. Herbert Calvin DP. Abugan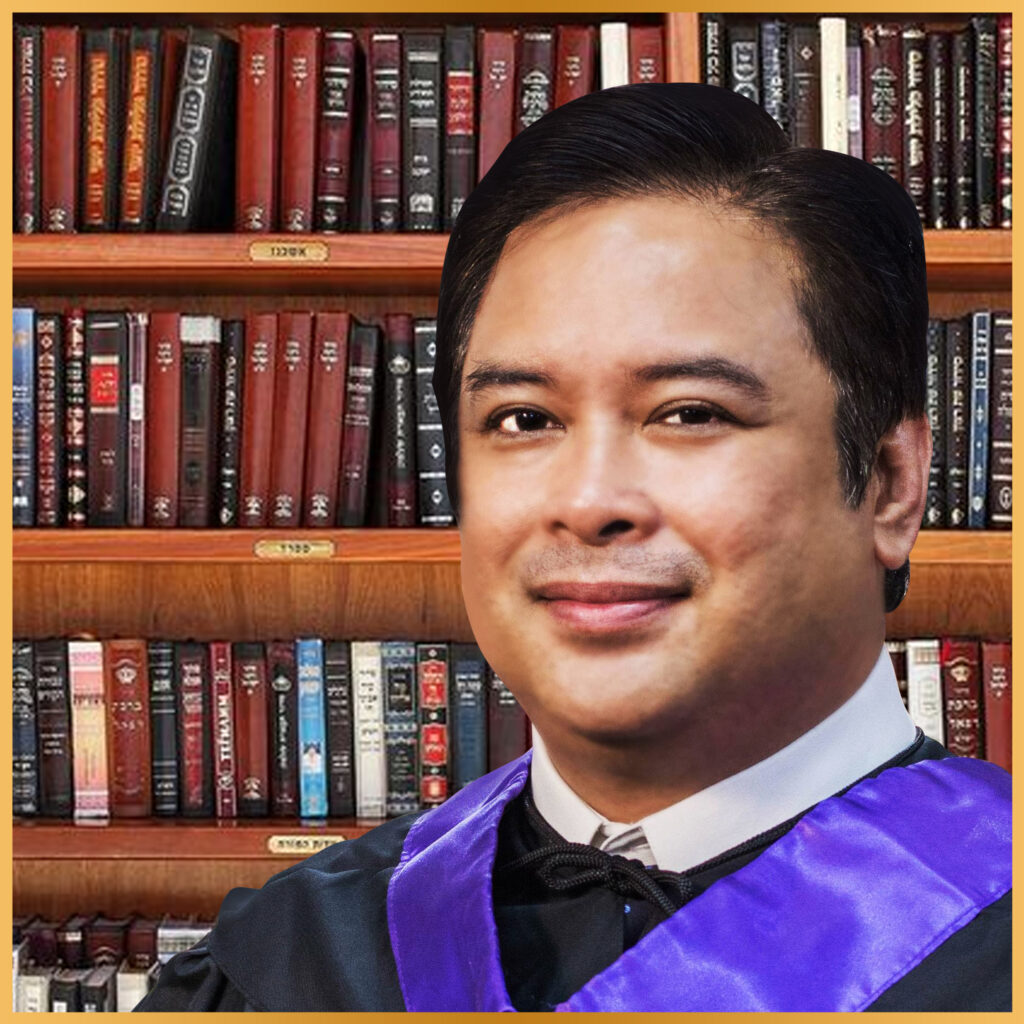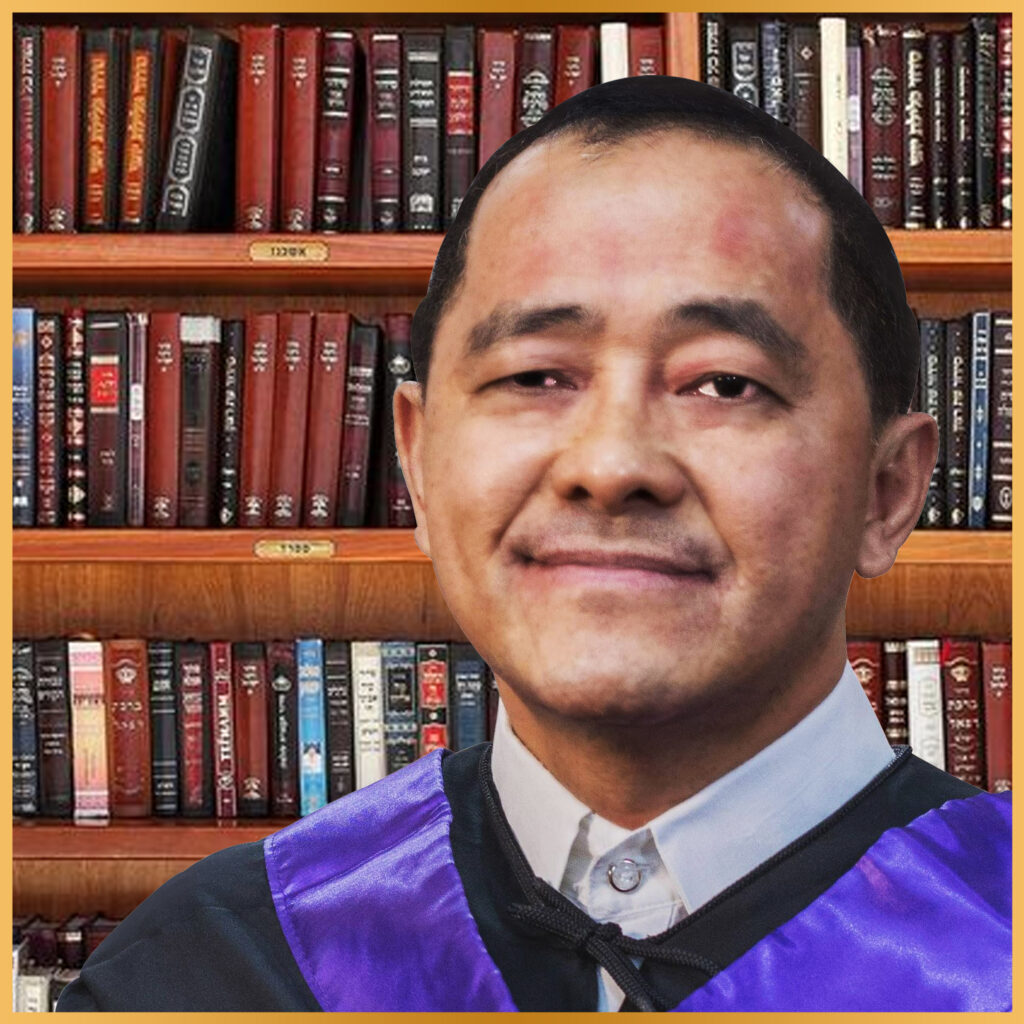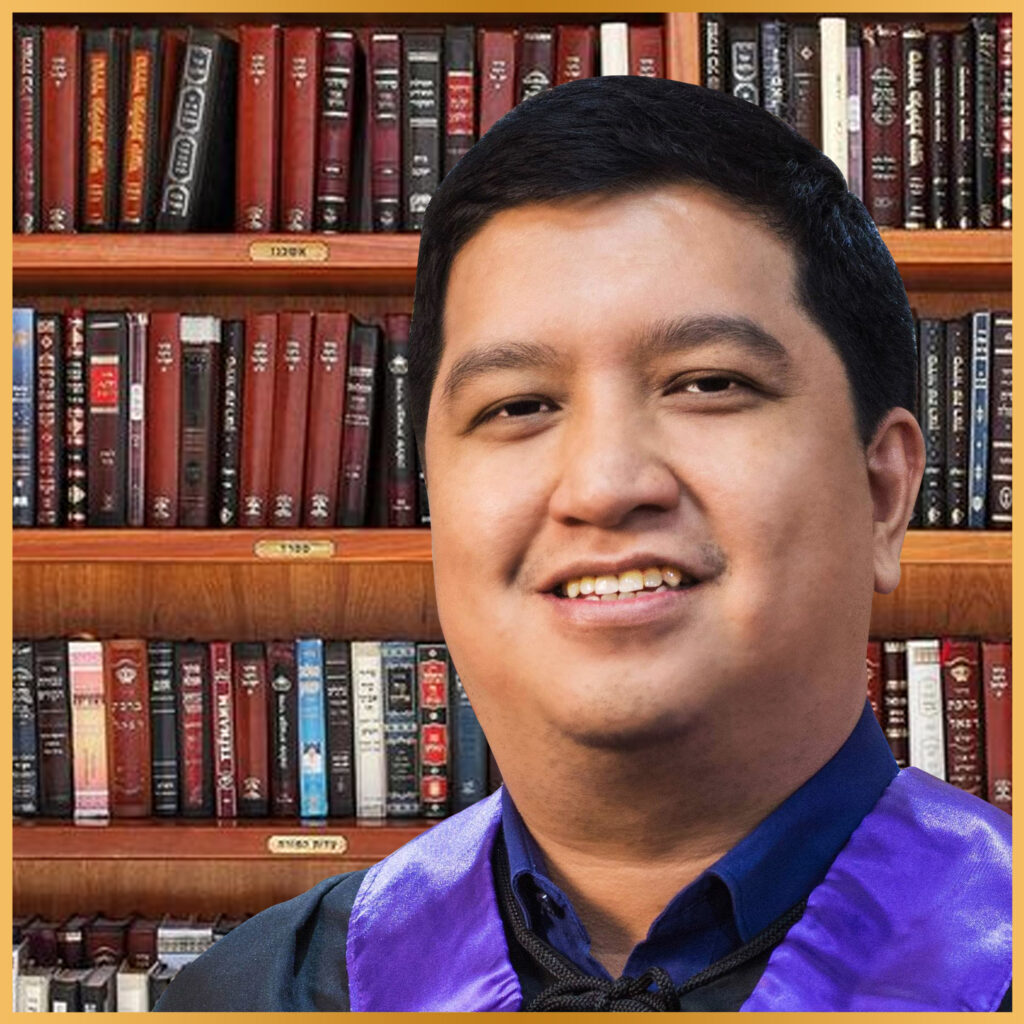 Atty. Jomarili B. Ustarez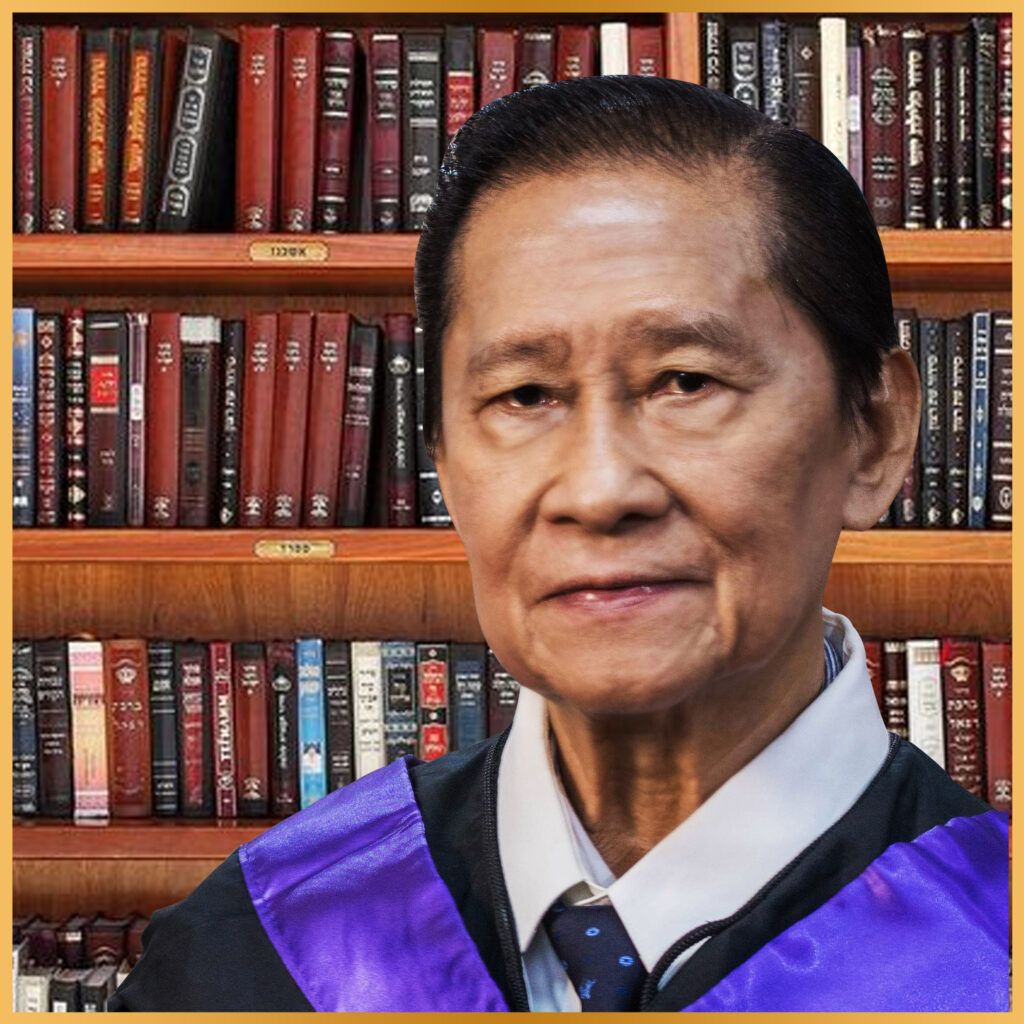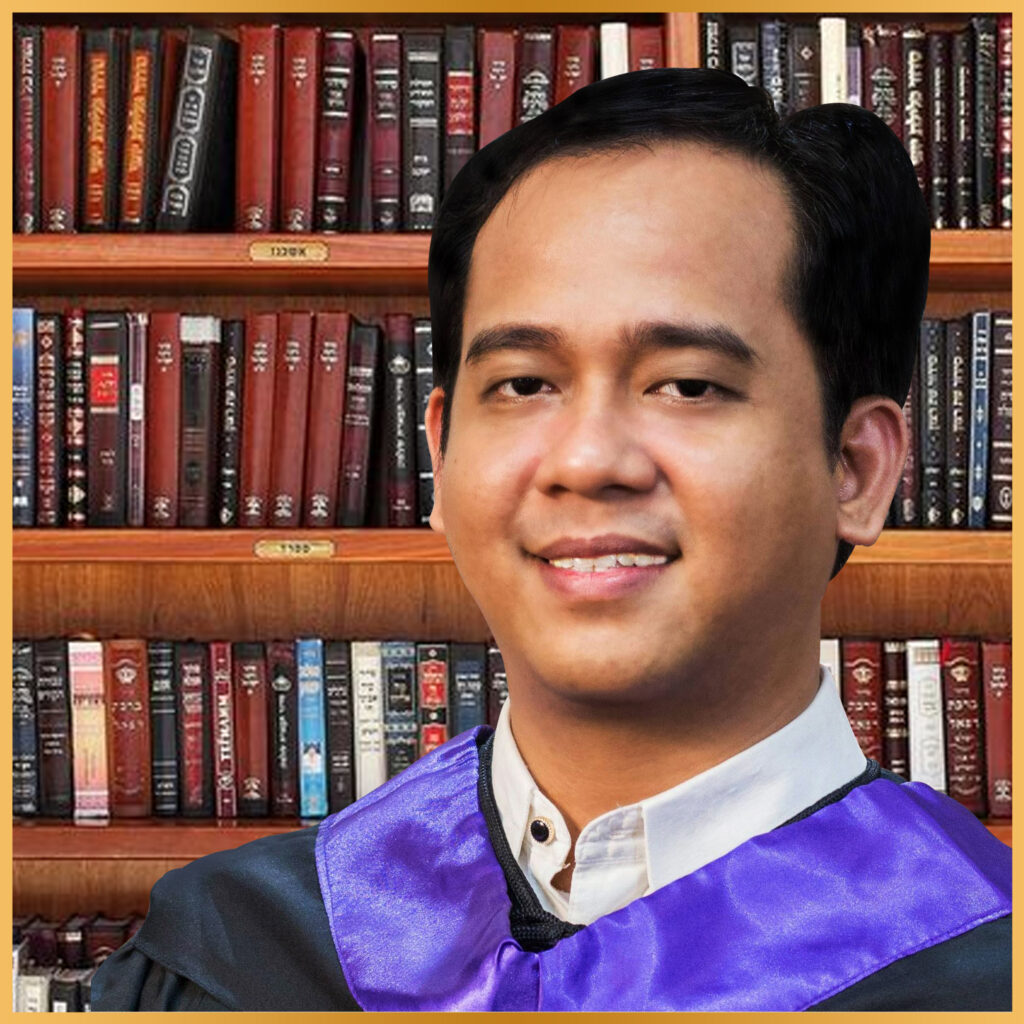 Atty. Tiofilo S. Villanueva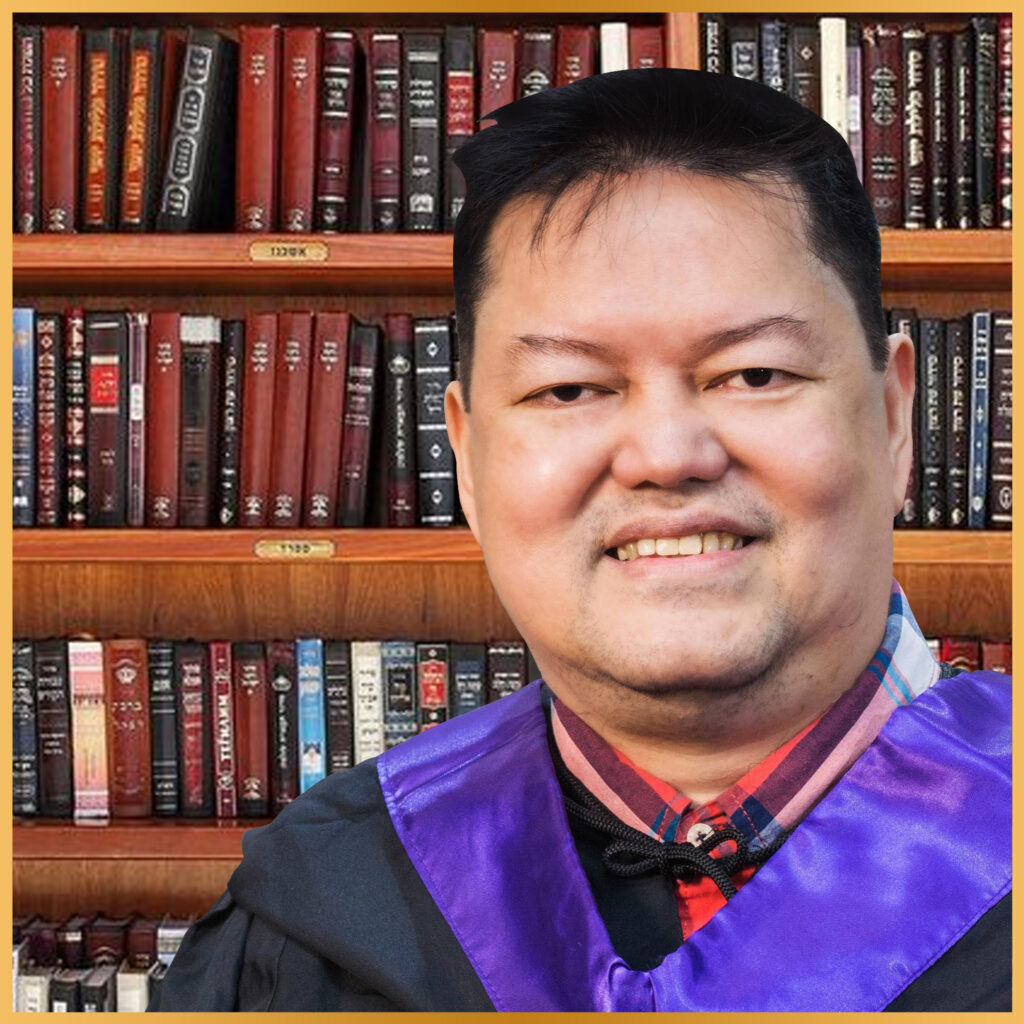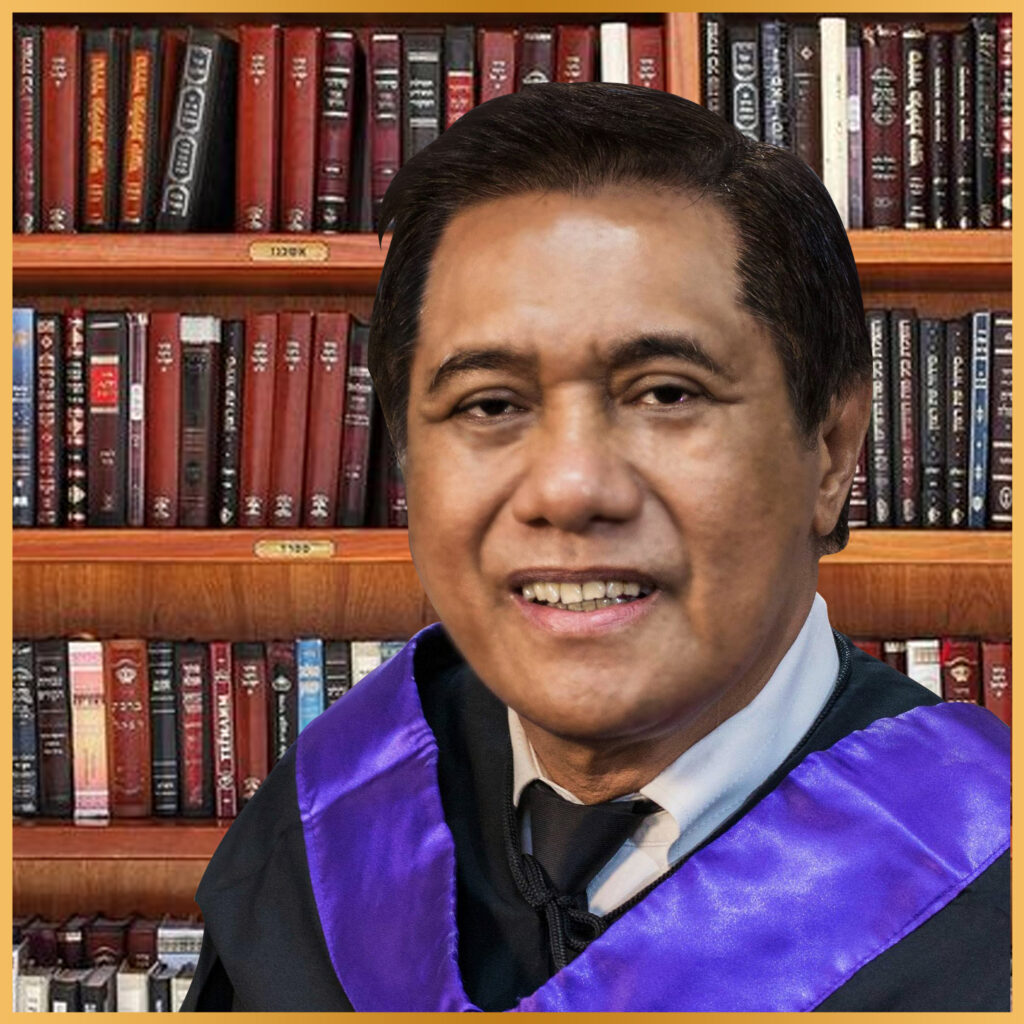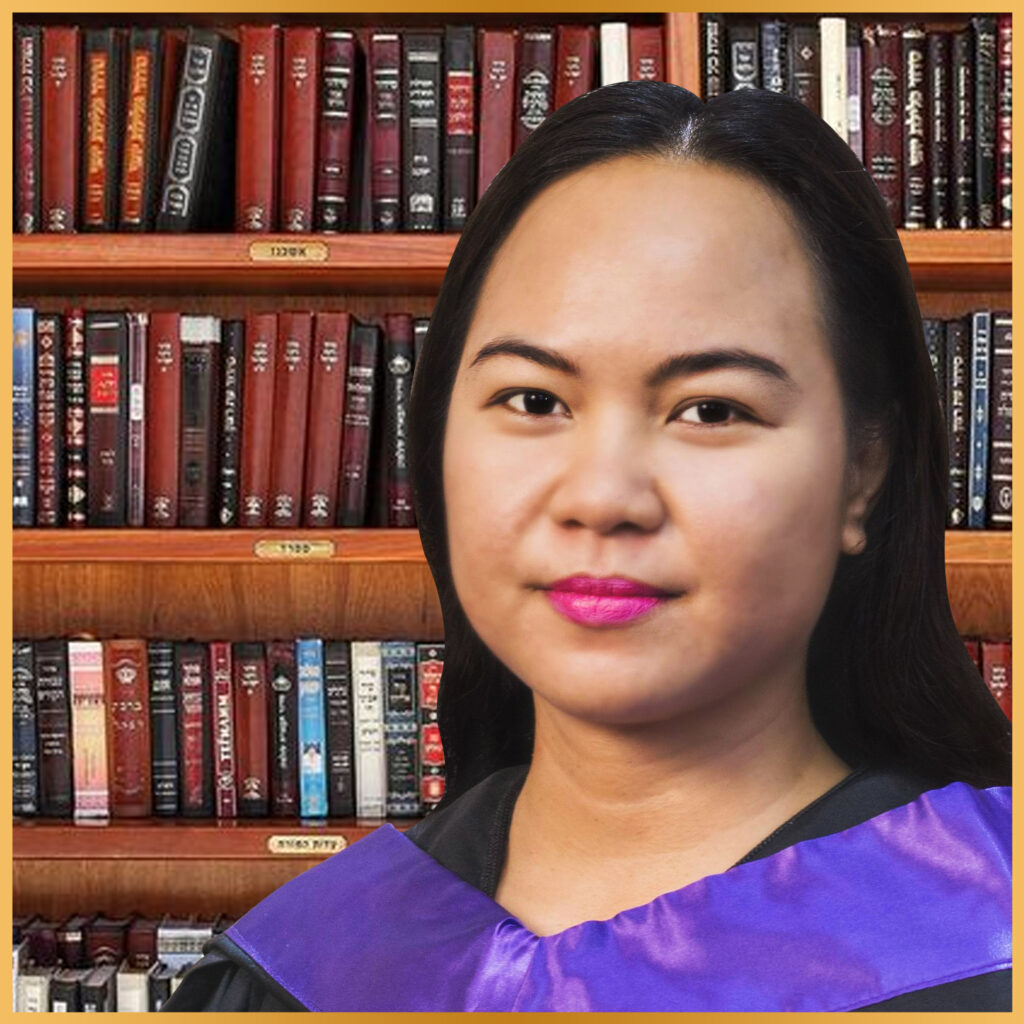 Atty. Nancy R. Hadap-Villanueva