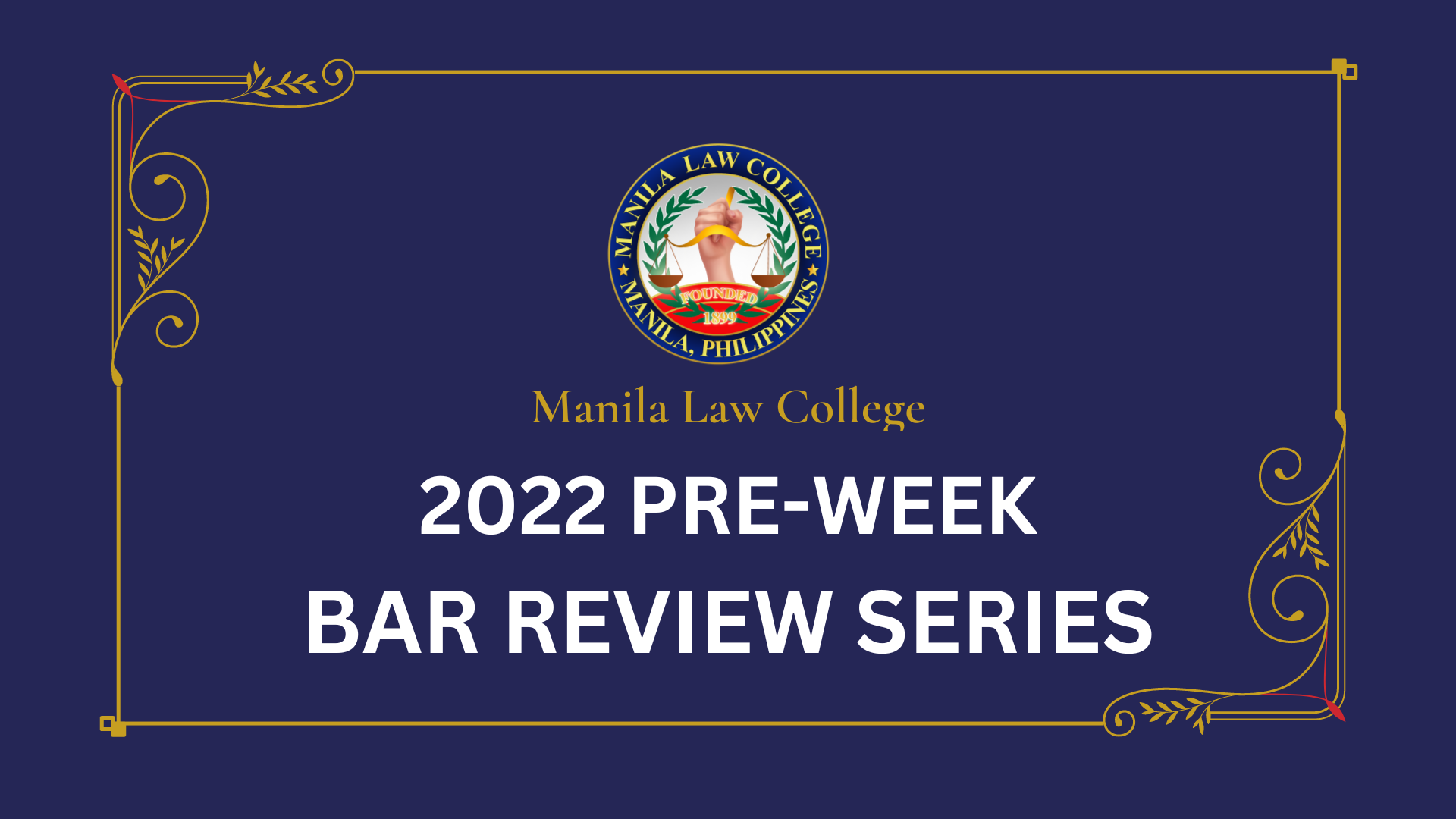 MLC hosts 2022 Pre-Week Bar Lecture Series​
Manila Law College, through the efforts of President Rodolfo V. Bautista and Dean Serge M. Ceniza, recently held its yearly pre-bar lecture series to help its bar examinees hurdle the upcoming 2022 Bar examinations.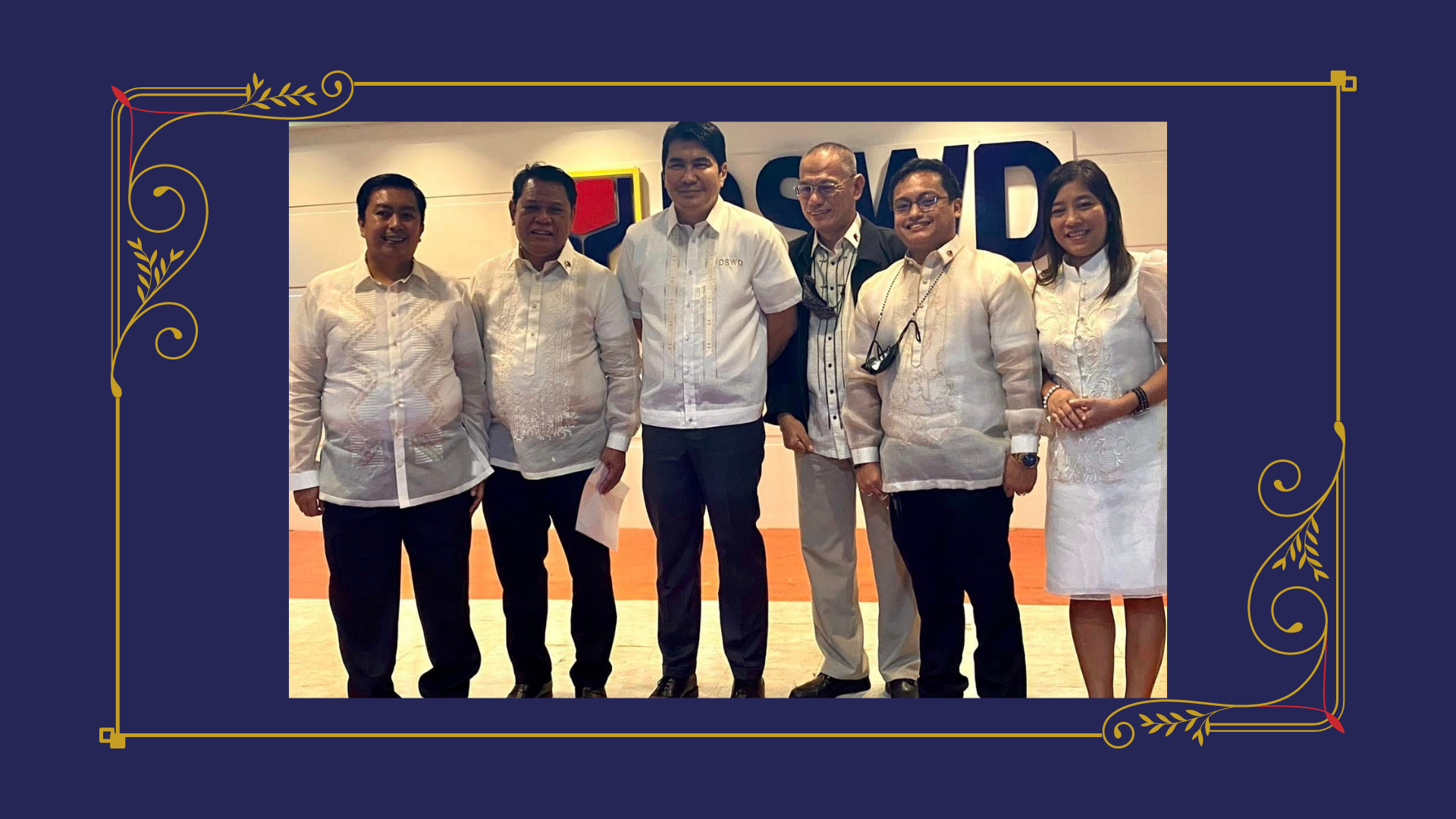 Atty. Tayag of Batch 2020 appointed as PCUP Commissioner
Atty. Andre Niccolo Tayag of Manila Law College Batch 2020 has been appointed as Commissioner for Luzon of the Presidential Commissioner for the Urban Poor.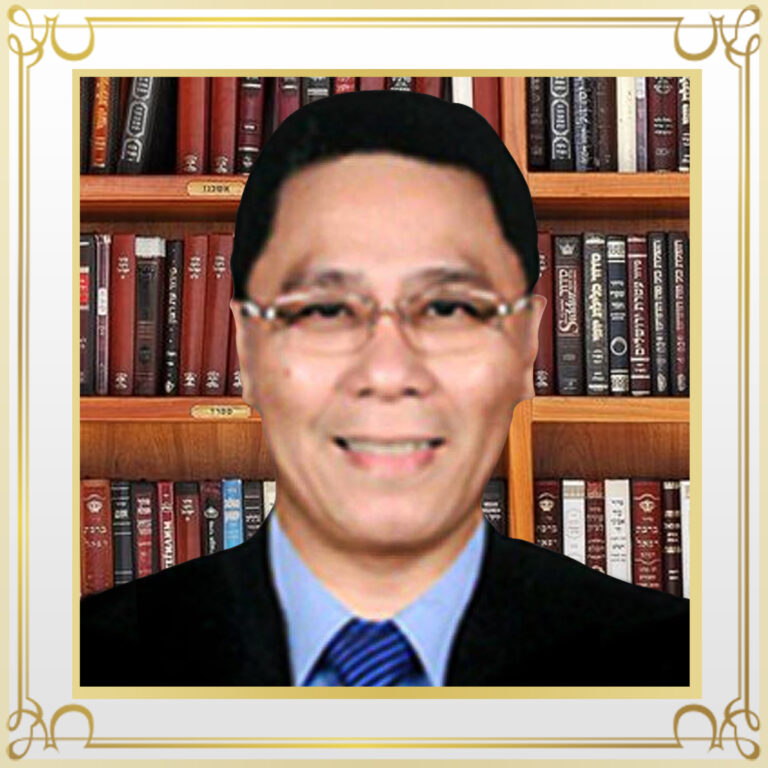 A

tty. Sergio M. Ceniza




College Dean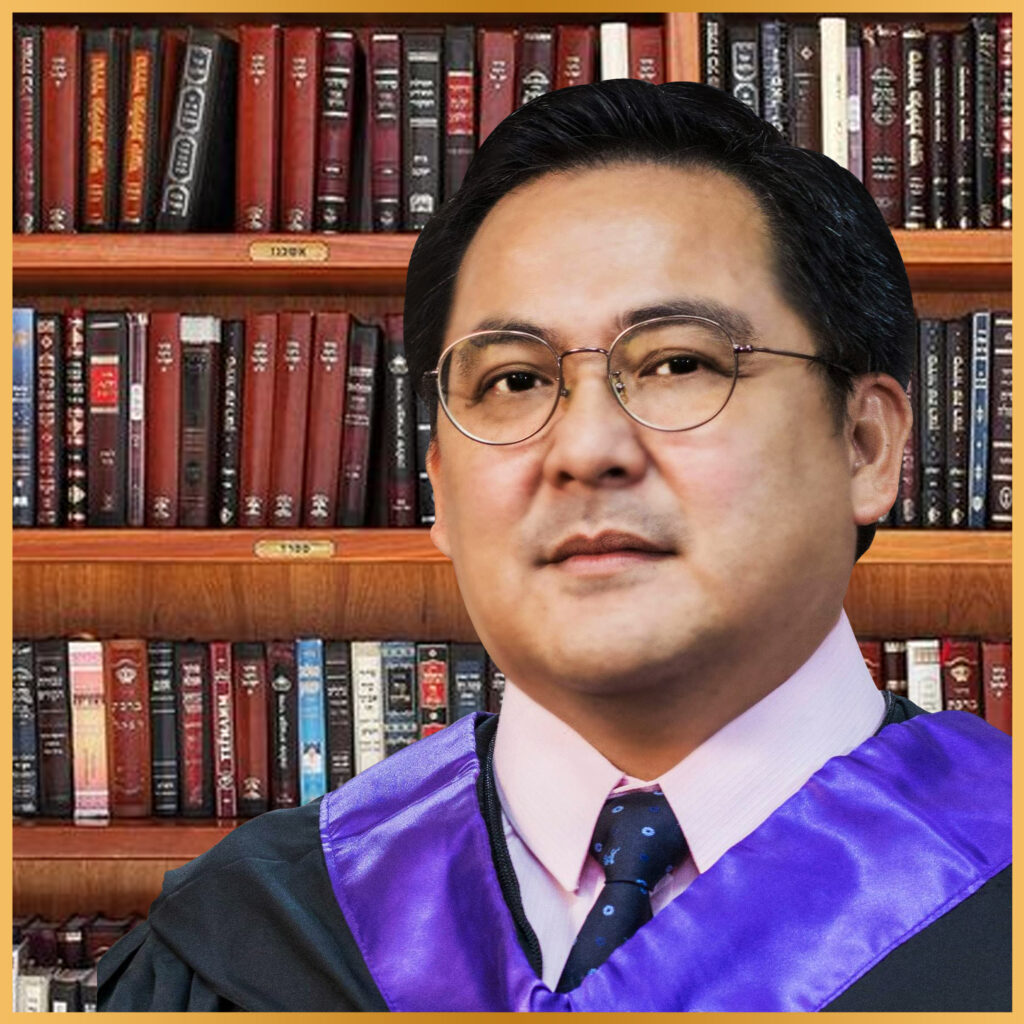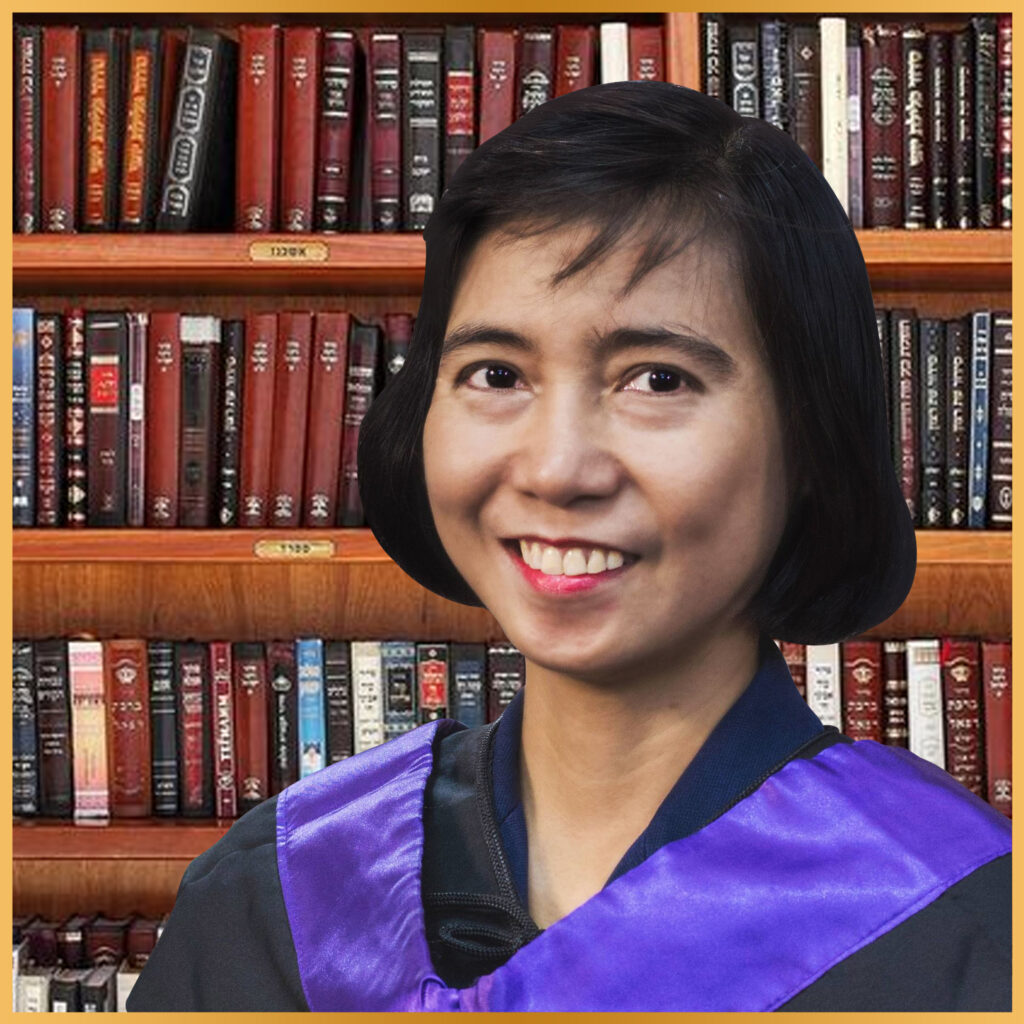 Pros. Anne Geraldine T. Agar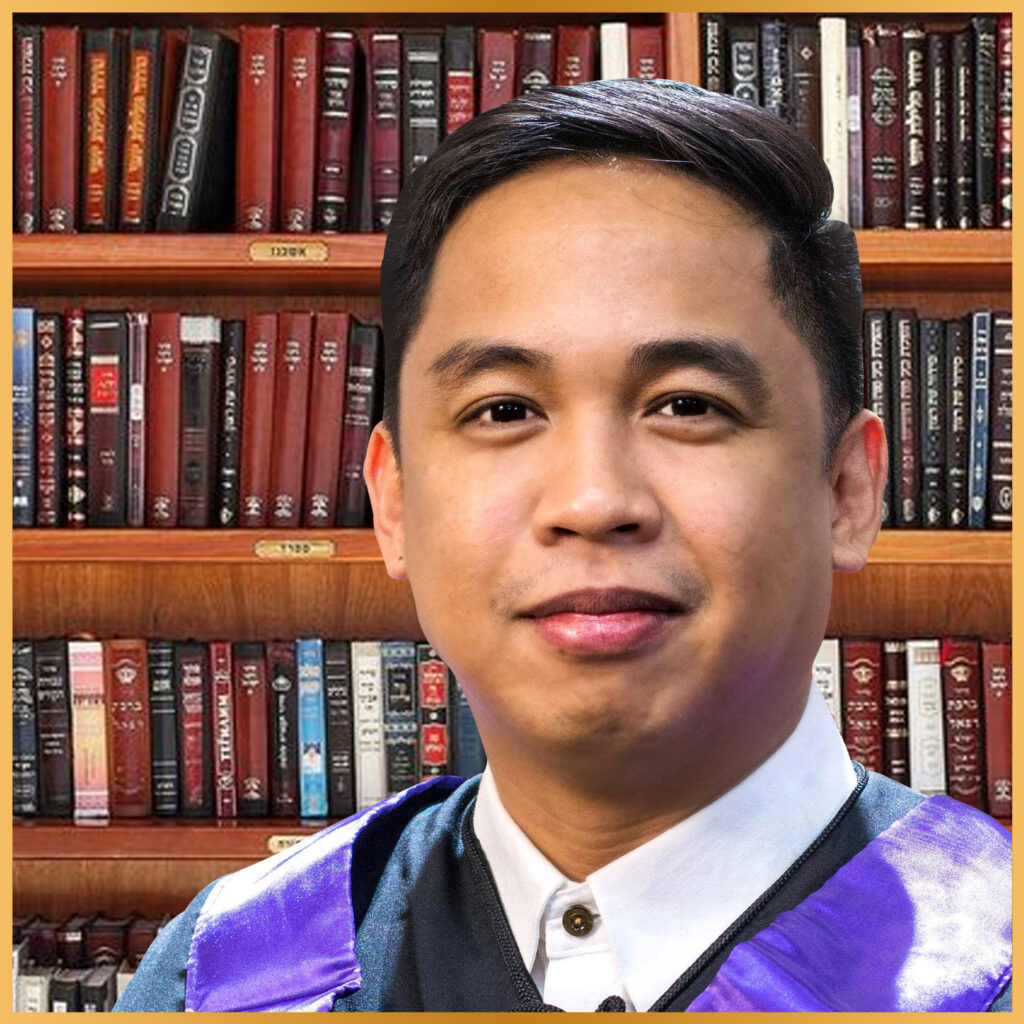 Pros. Herbert Calvin DP. Abugan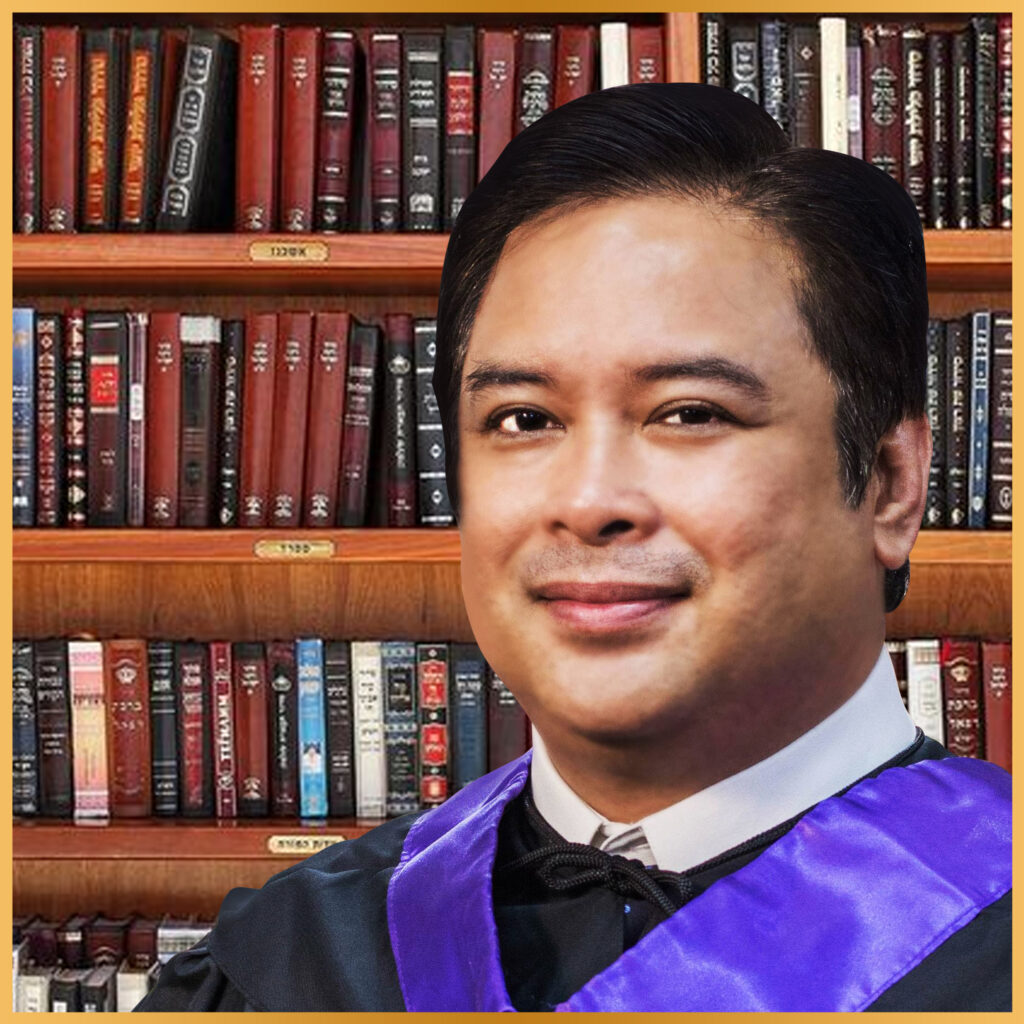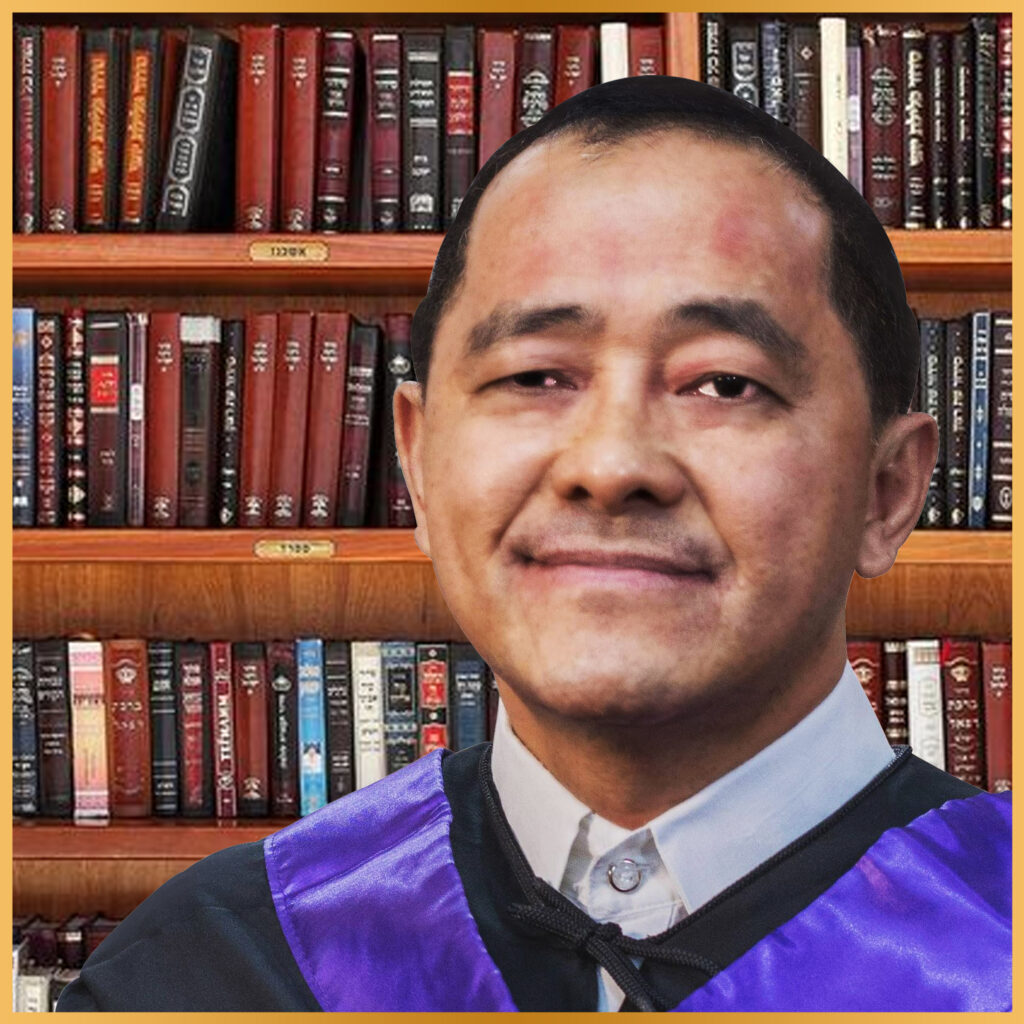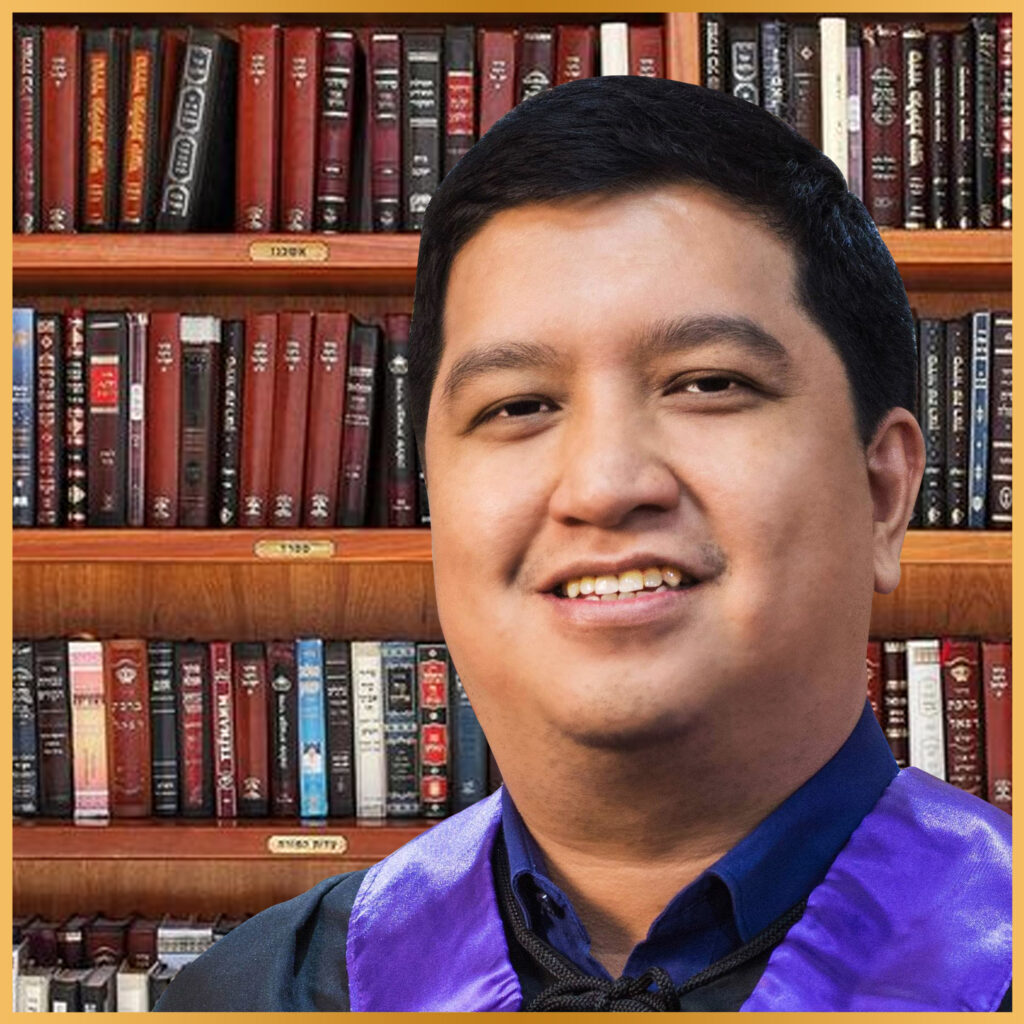 Atty. Jomarili B. Ustarez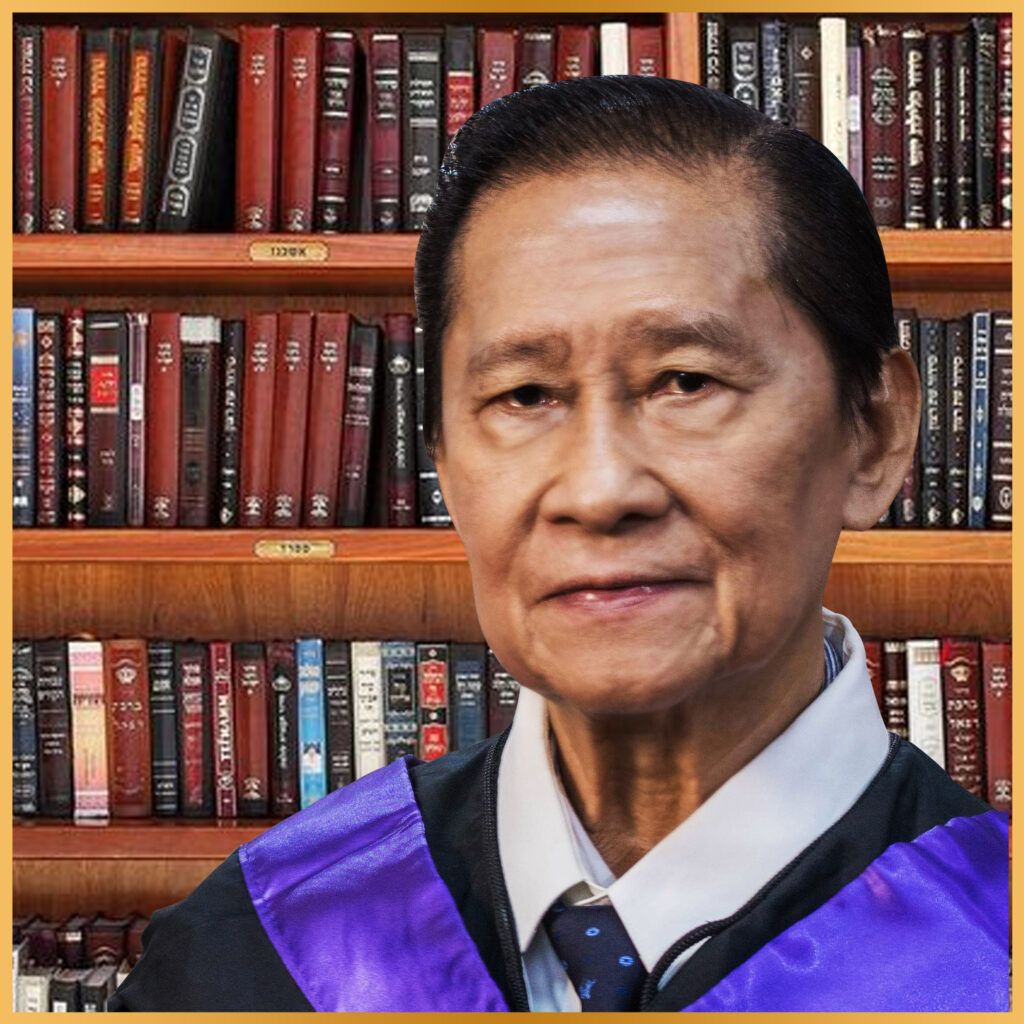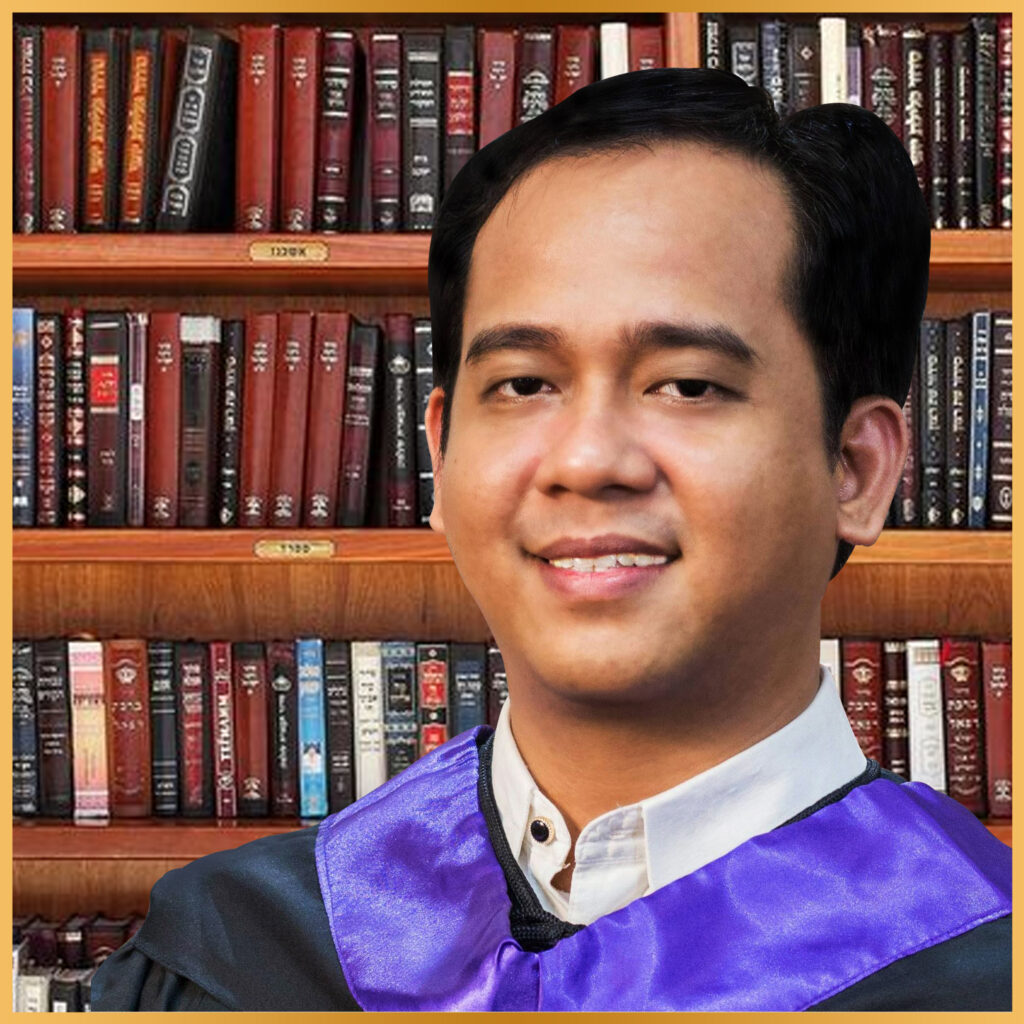 Atty. Tiofilo S. Villanueva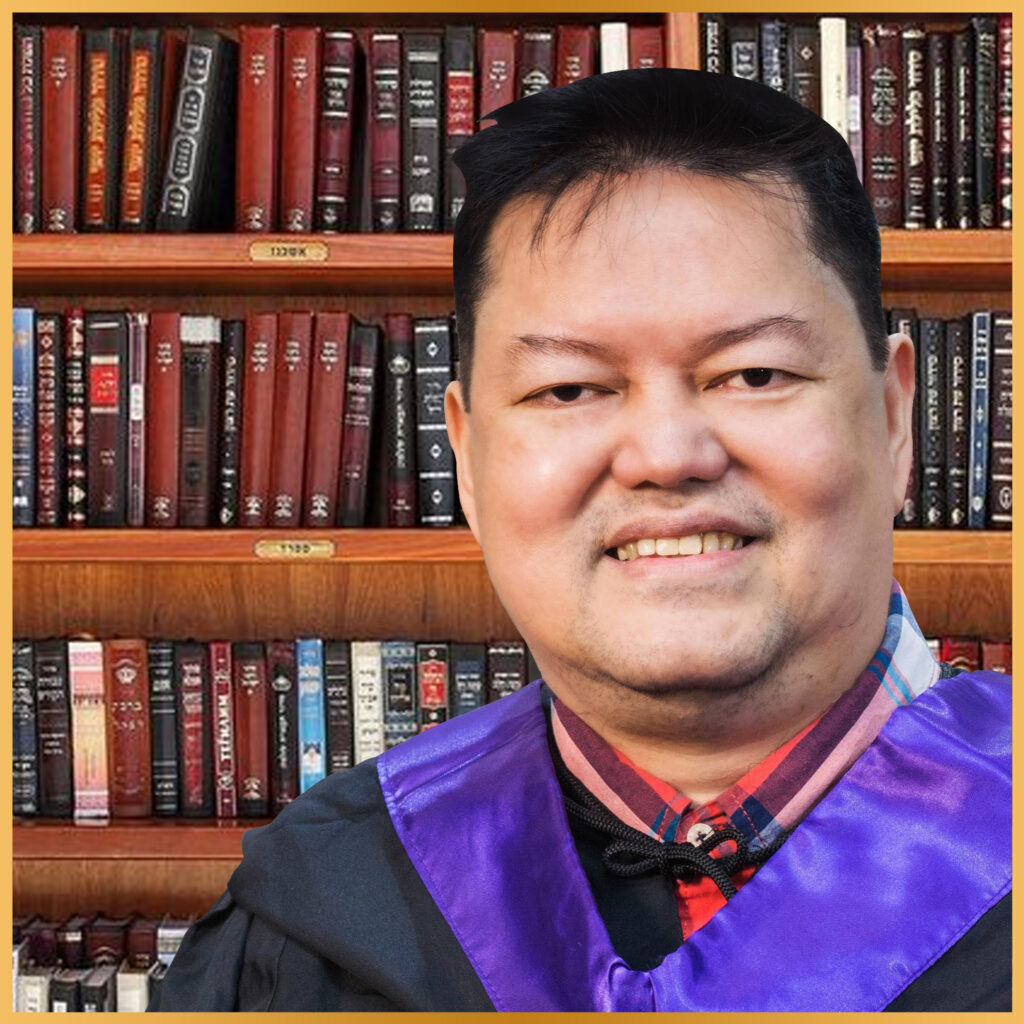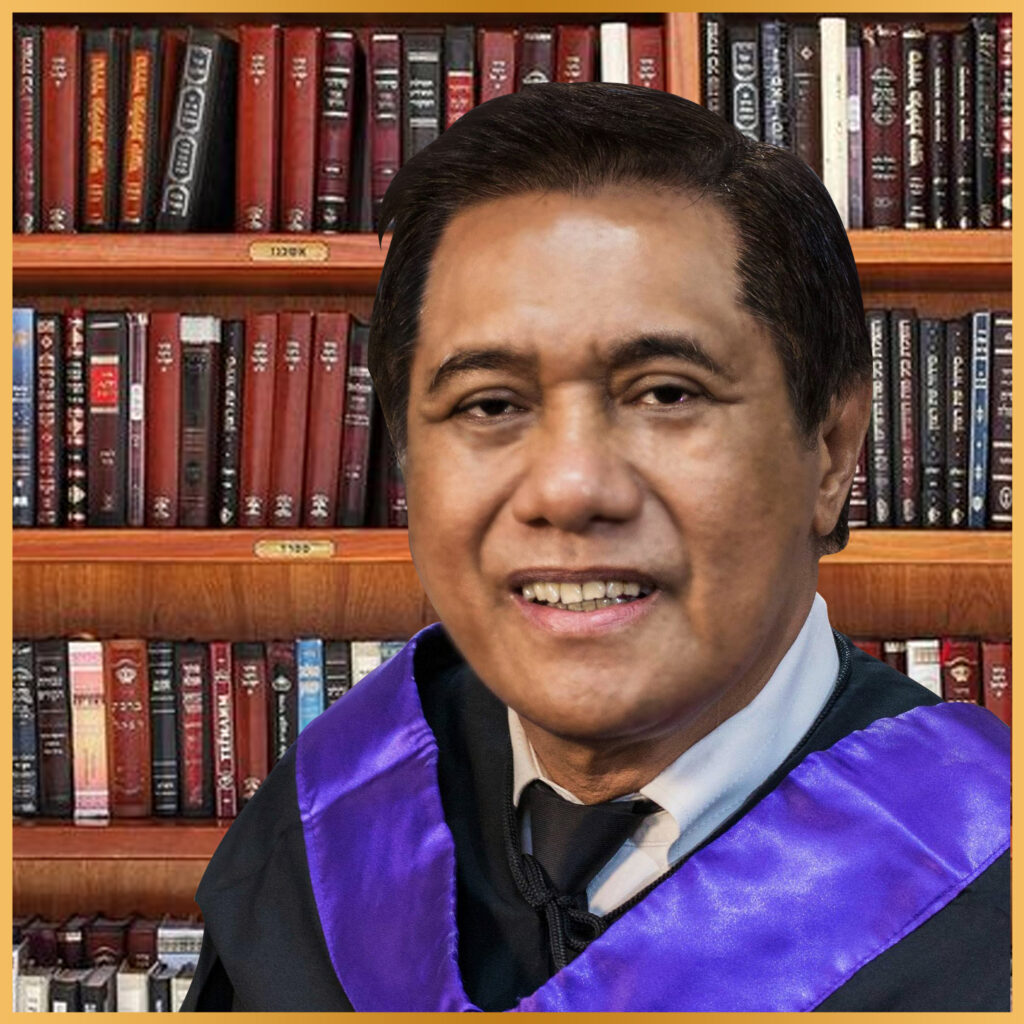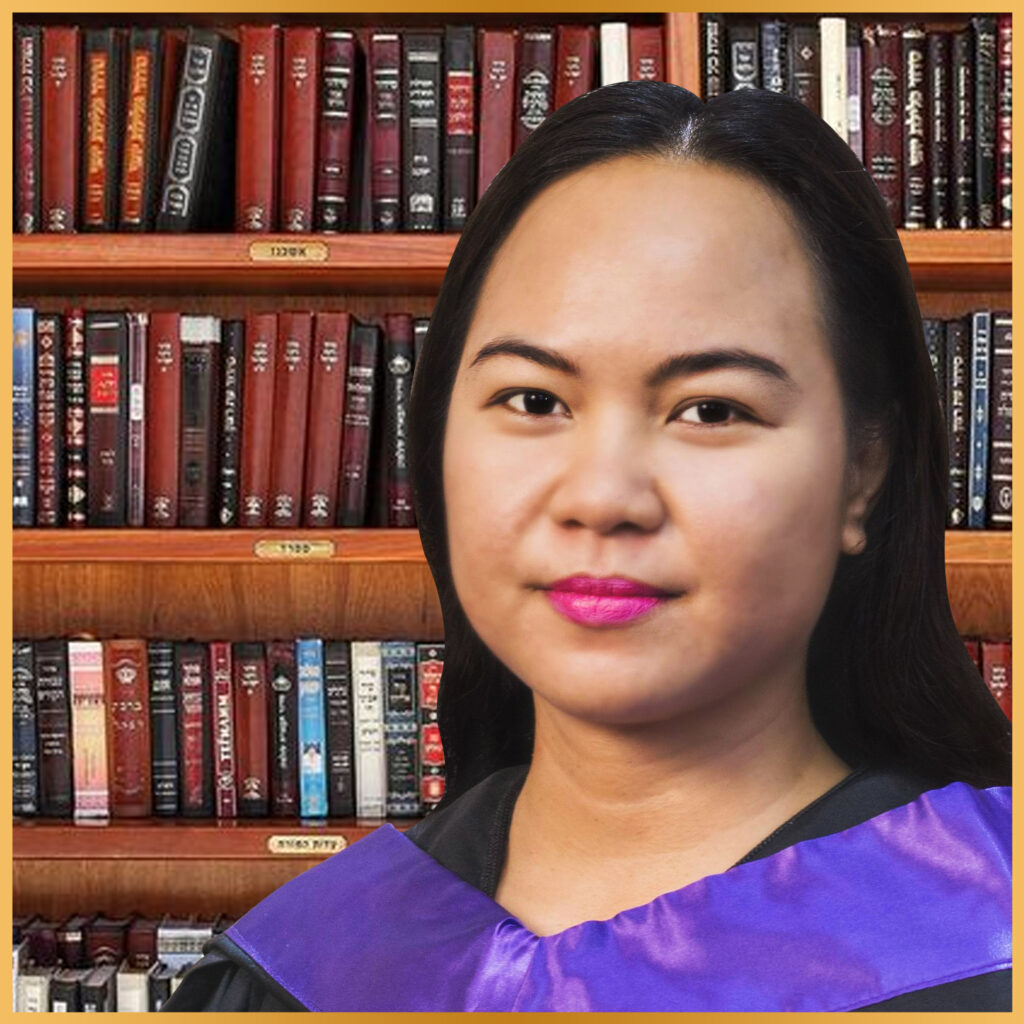 Atty. Nancy R. Hadap-Villanueva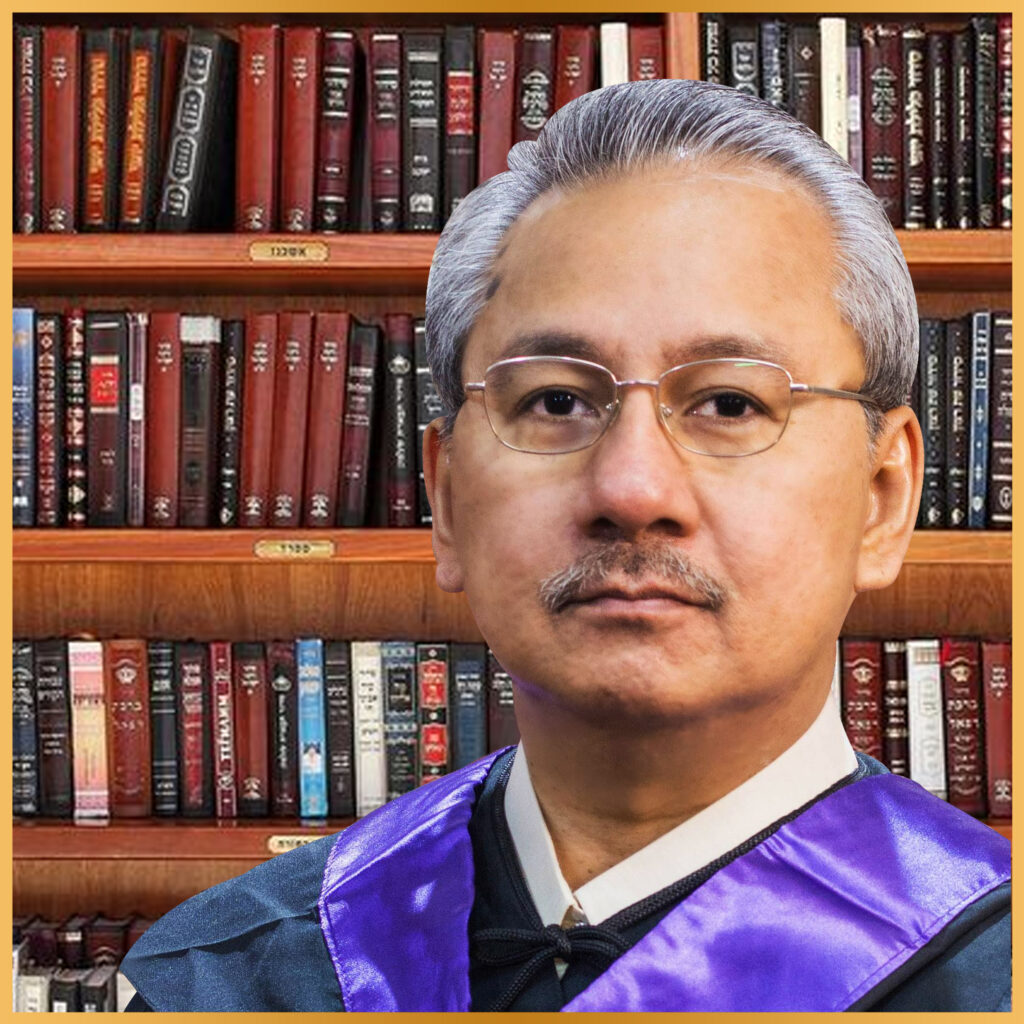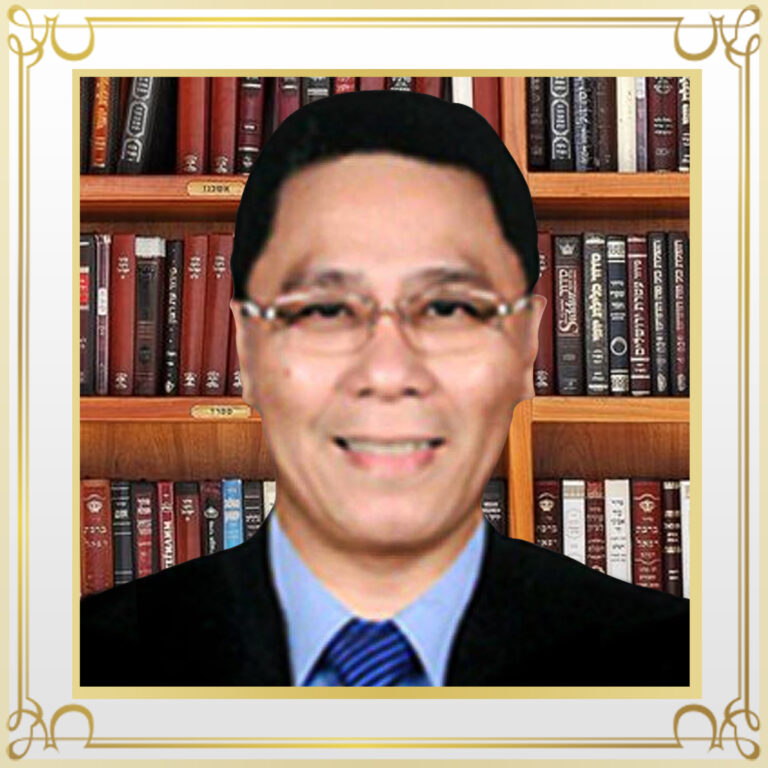 Atty. Sergio M. Ceniza
College Dean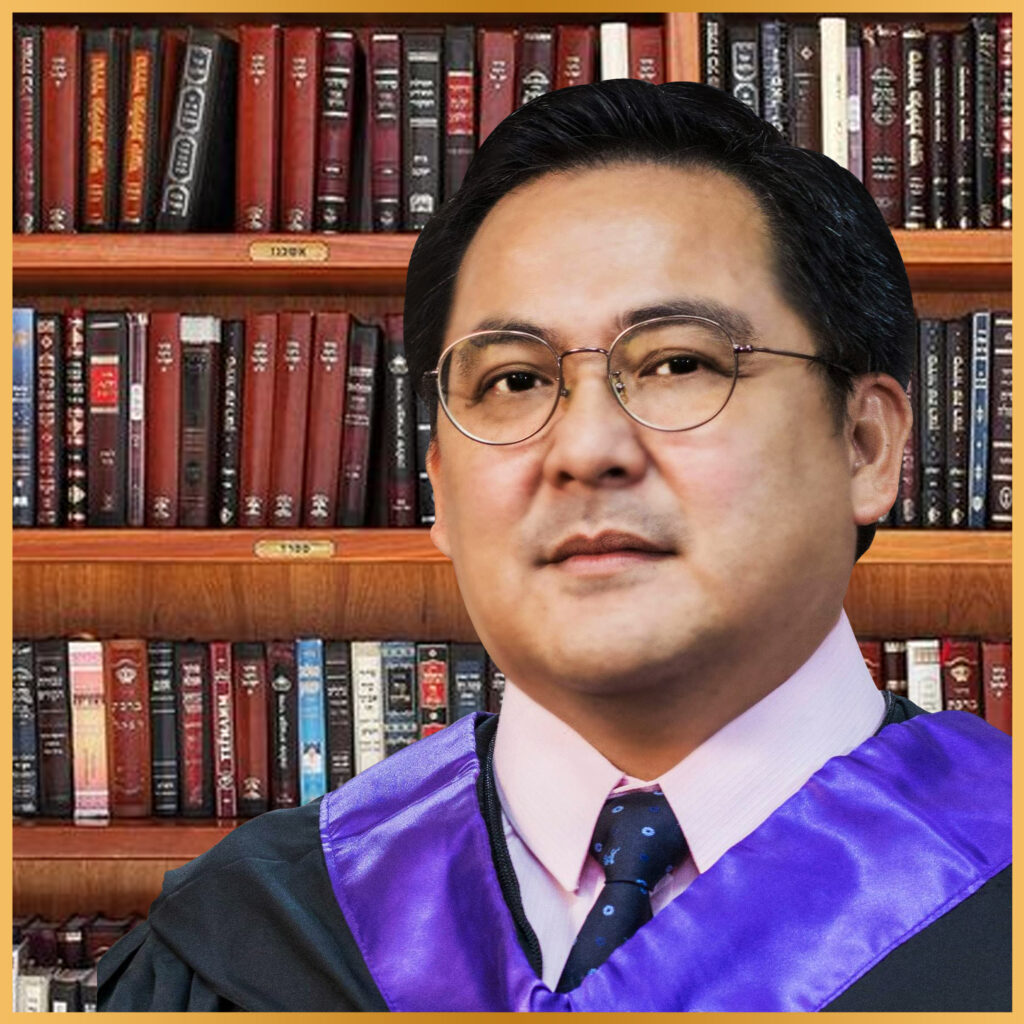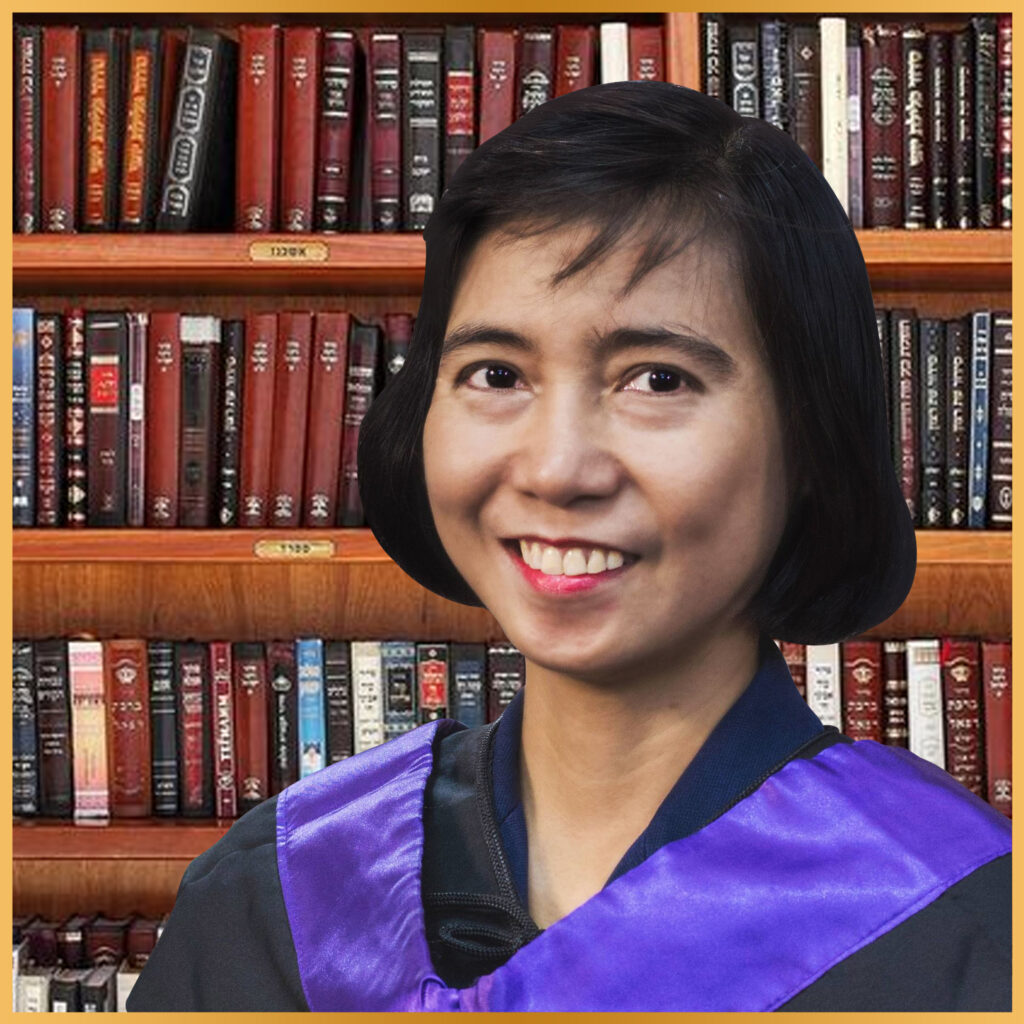 Pros. Anne Geraldine T. Agar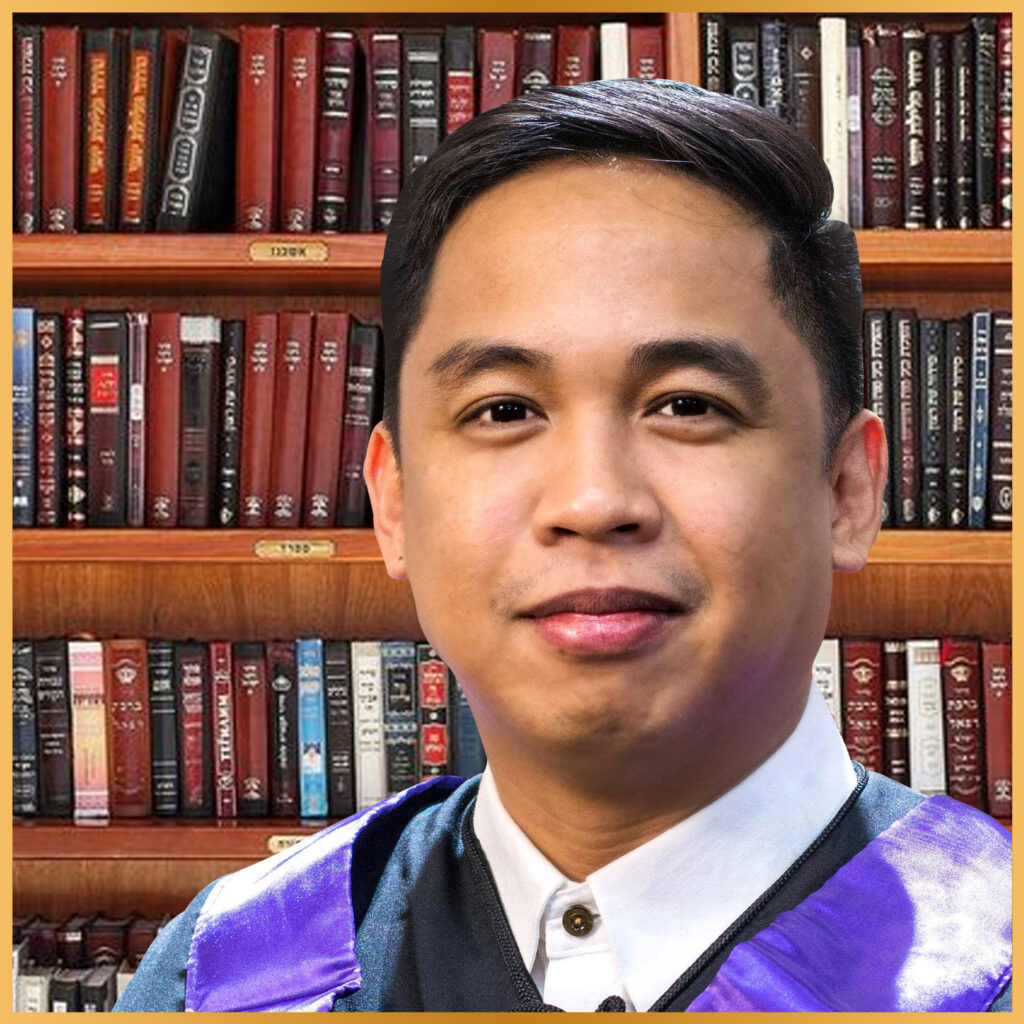 Pros. Herbert Calvin DP. Abugan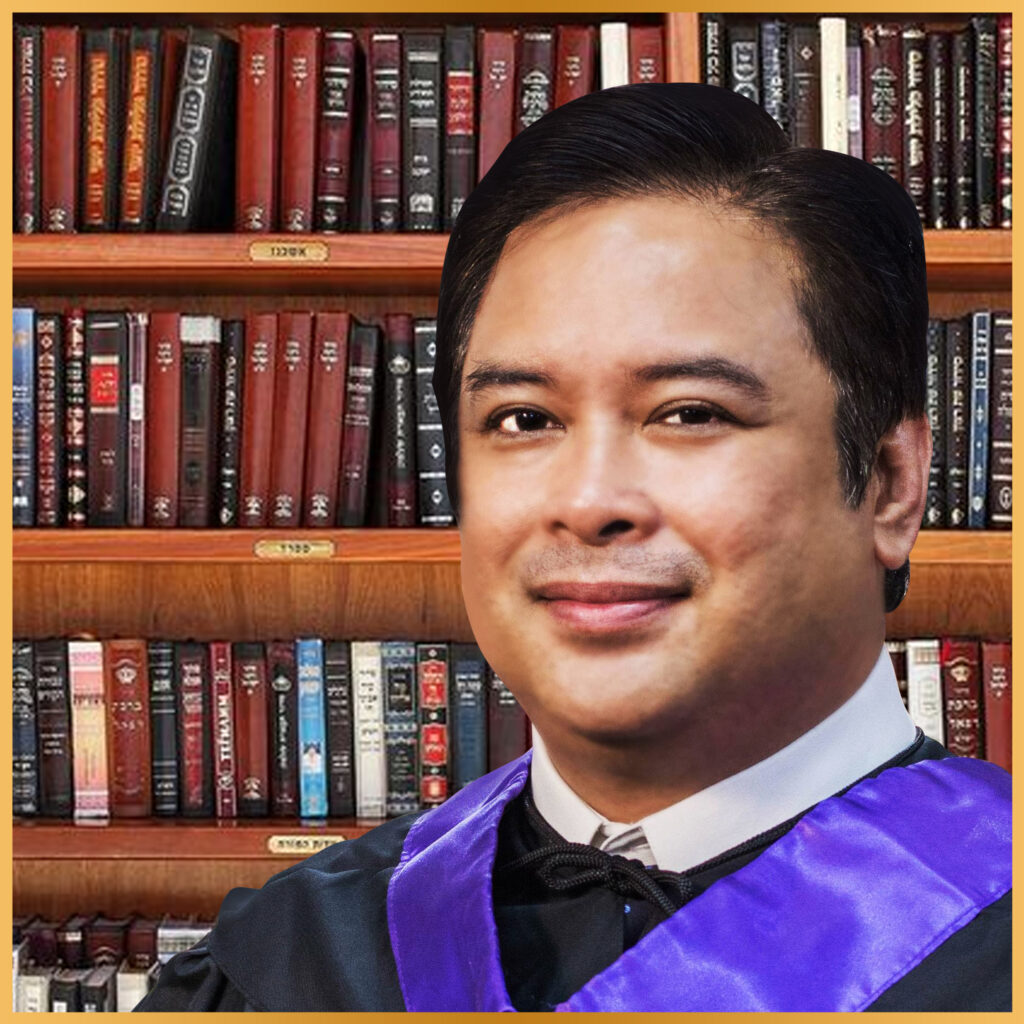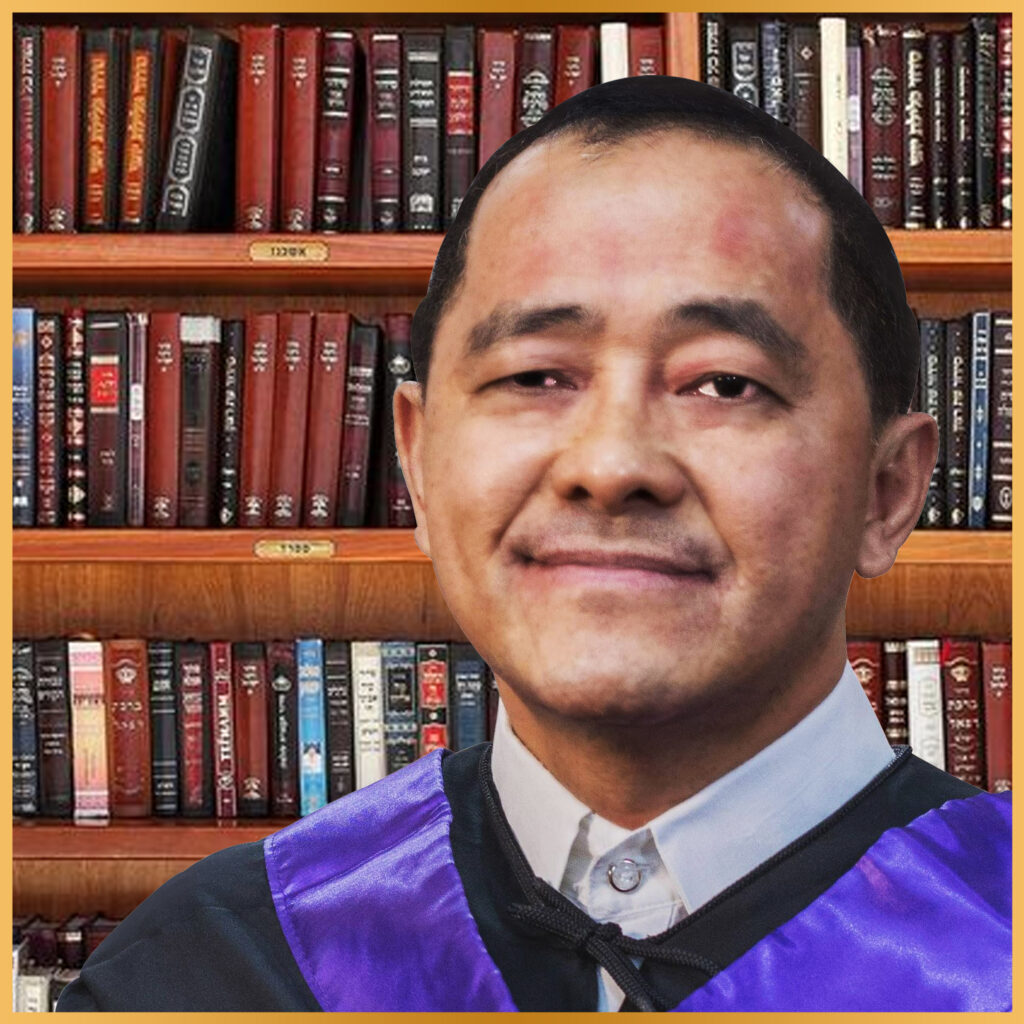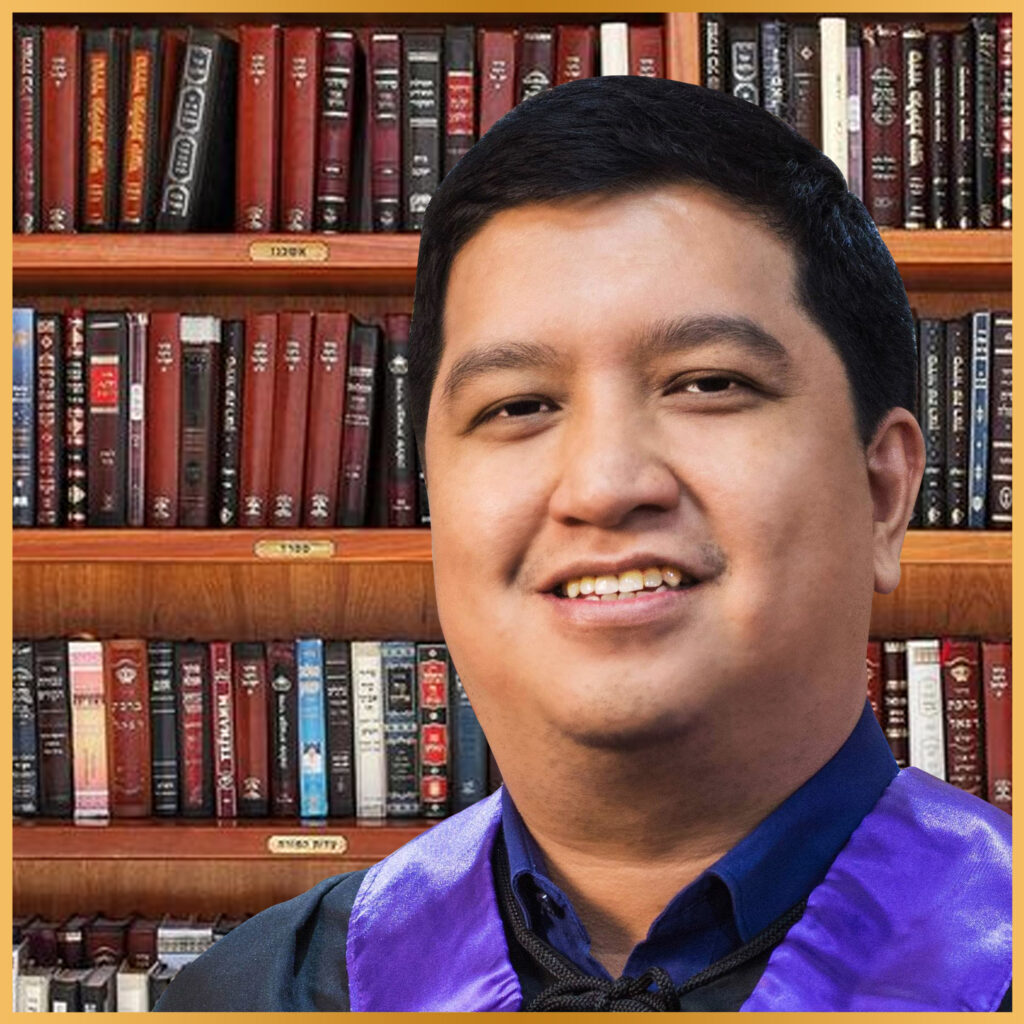 Atty. Jomarili B. Ustarez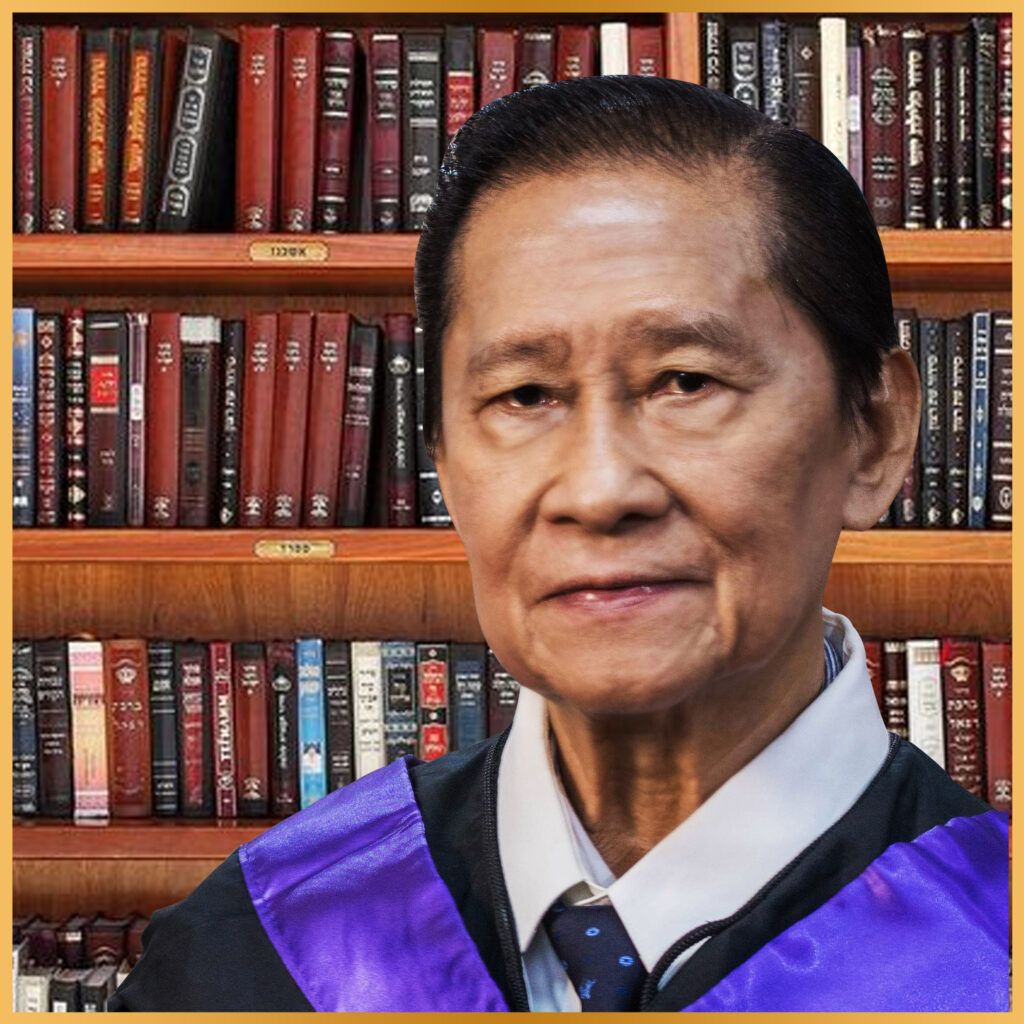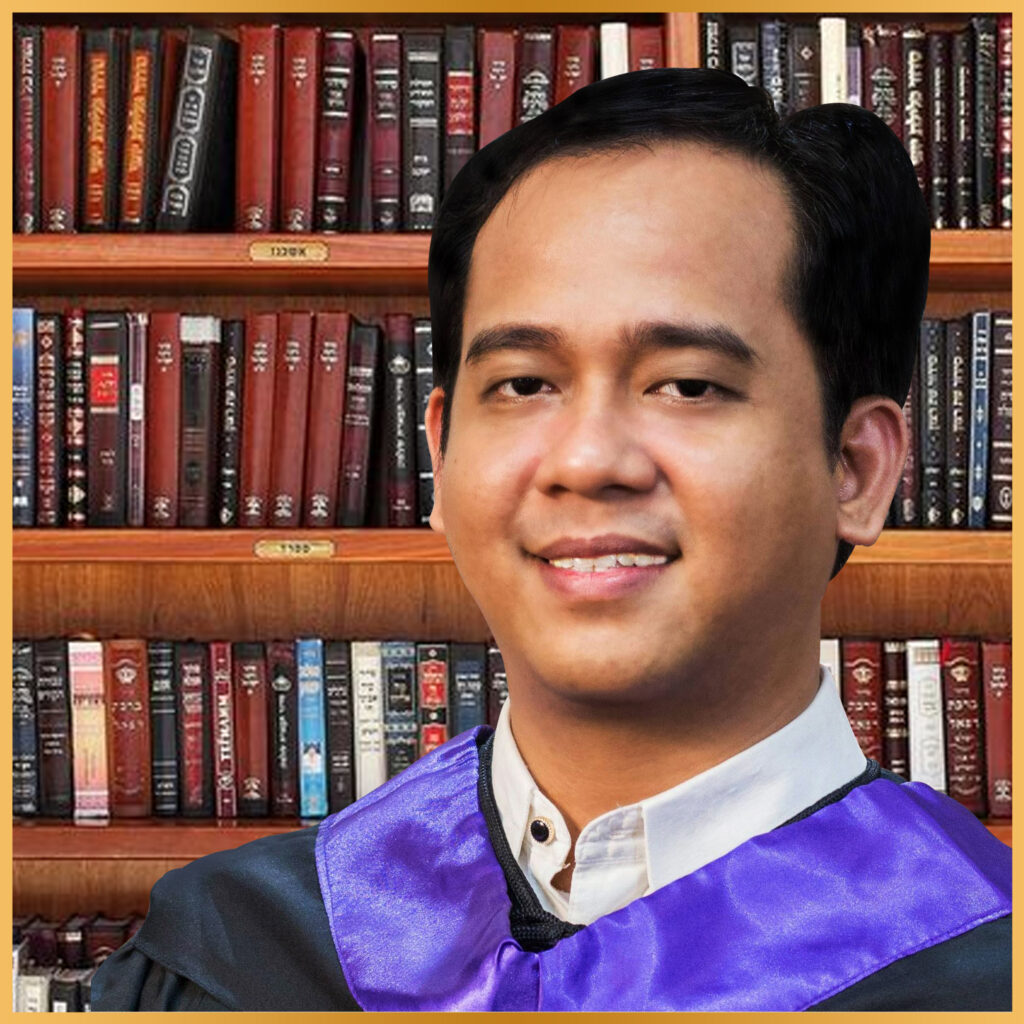 Atty. Tiofilo S. Villanueva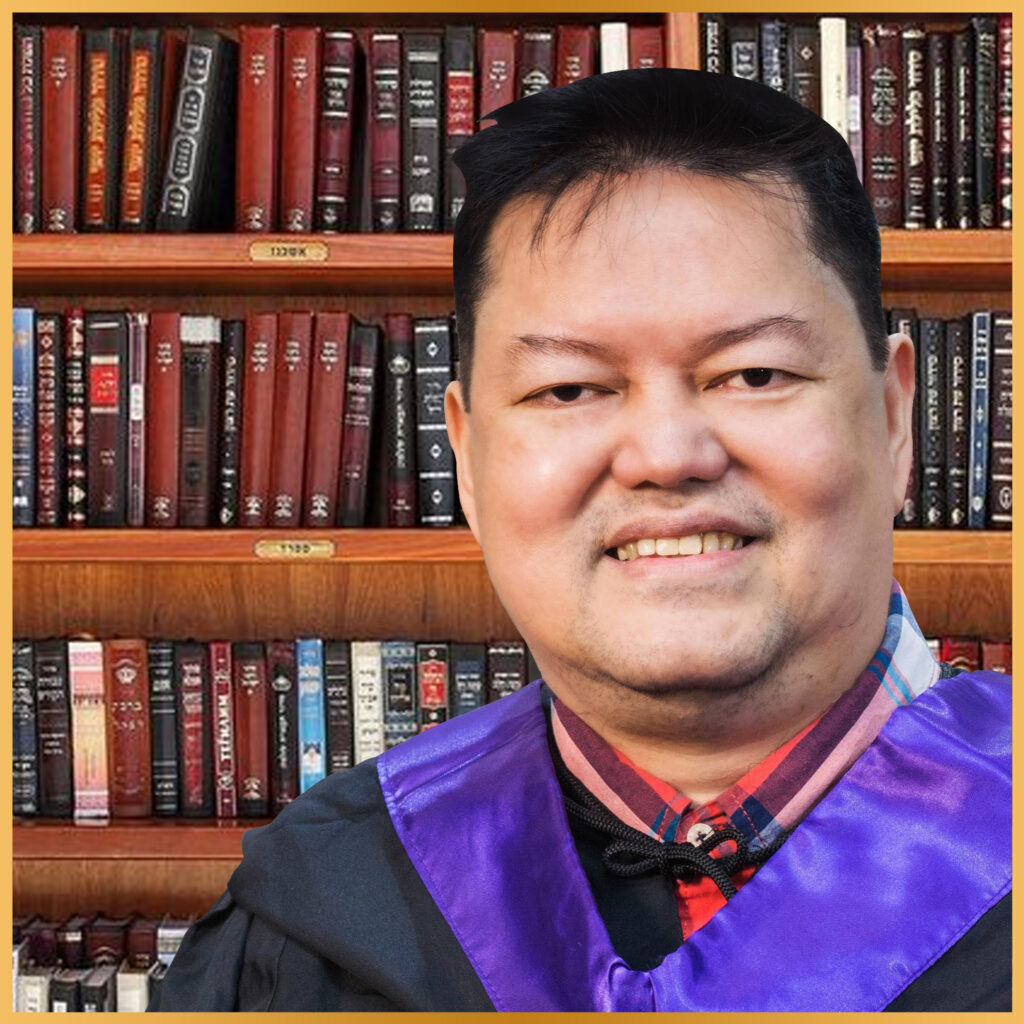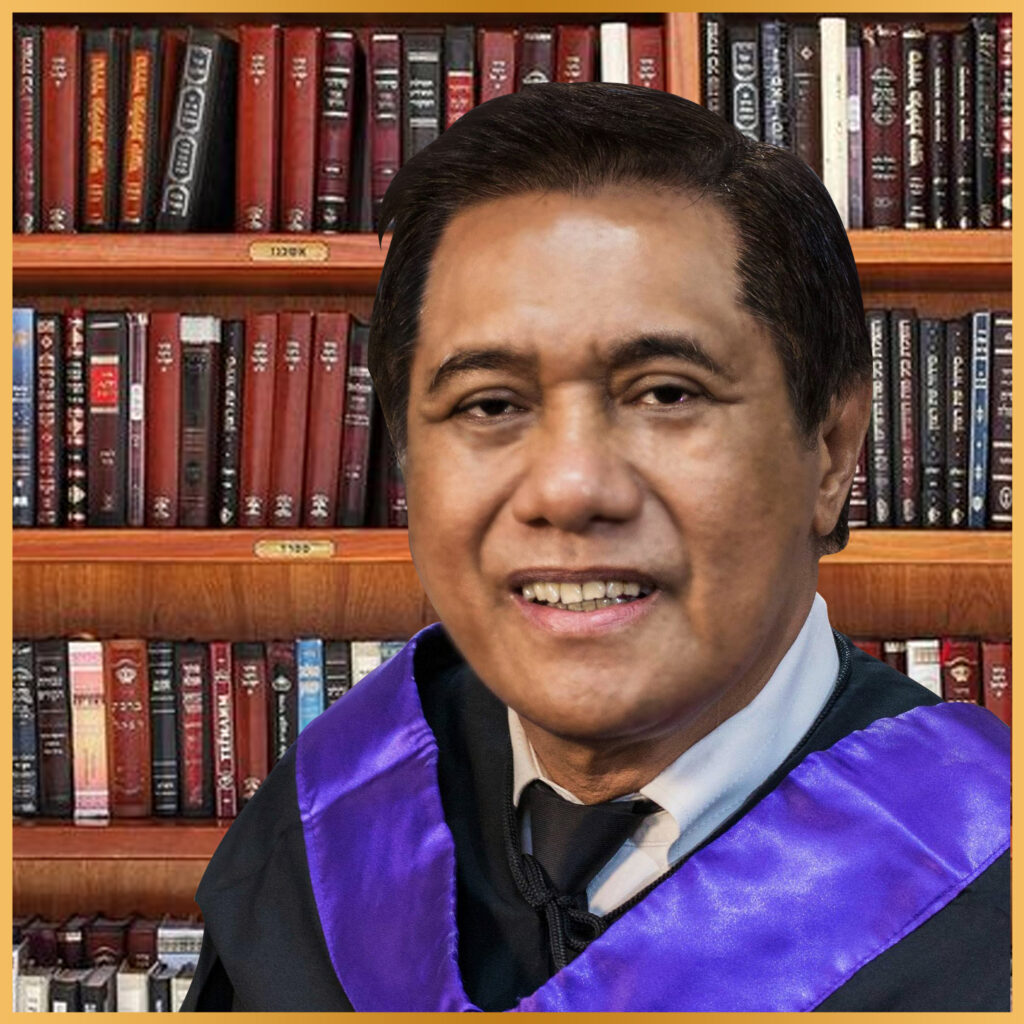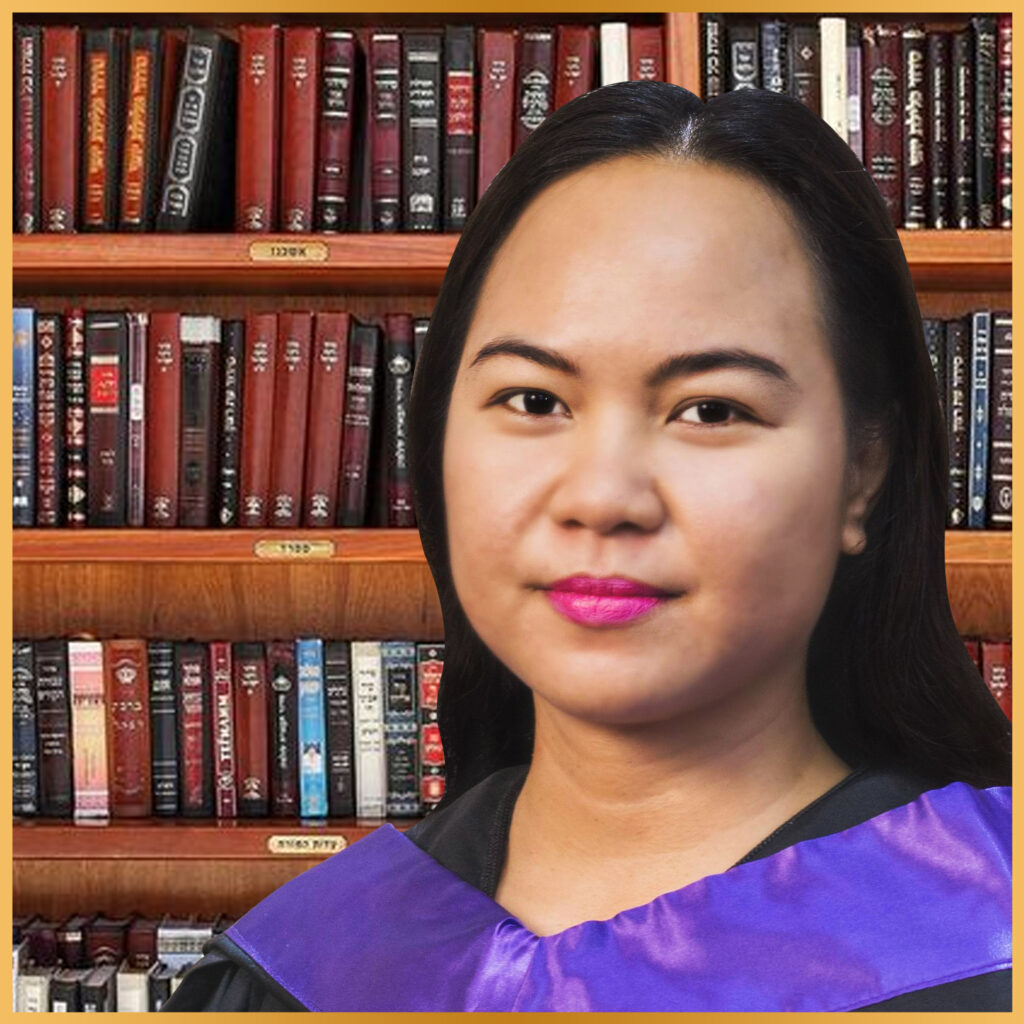 Atty. Nancy R. Hadap-Villanueva